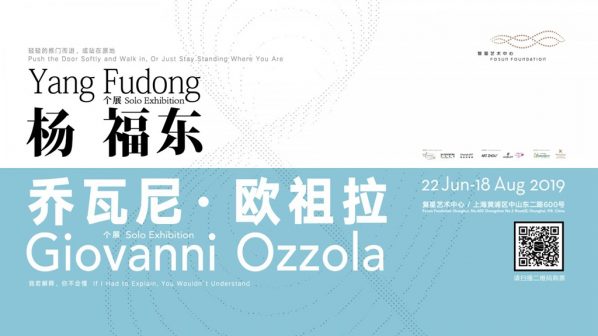 Giovanni Ozzola will soon open his first institutional solo exhibition in China at Fosun Foundation Shanghai. This exhibition will follow the thread of the changes and repetitions of night and day, presenting elements of exploration, lines of sight and horizons, echoing the civilizational history of Shanghai as it follows the traces of human exploration. Like a summer breeze blown in from the Canary Islands, it awakens trivial and often overlooked everyday emotional memories. Giovanni Ozzola's artistic creations touch on multiple disciplines and various mediums including photography, sculpture and installation to present the artist's thinking on architecture, time, energy, light and nature. His works are brimming with keen perceptions of light and color, unearthing the energy concealed within architectural space through sheer visual beauty and impact as they bring the viewer new perceptions and experiences.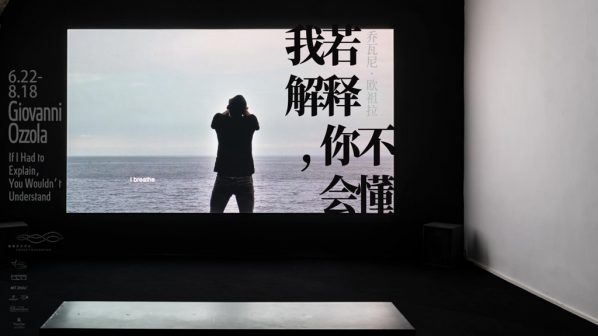 Yang Fudong is a leading figure of Chinese contemporary video art, and this exhibition at Fosun Foundation Shanghai is the first multi-channel video installation work the artist created overseas, titled Push the Door Softly and Walk in, Or Just Stay Standing Where You Are. This is also the artist's second time bringing his highly distinctive cinematic video installation style to Fosun Foundation Shanghai, after he was featured in the 2016 inaugural exhibition 20. Through video cross sections of specific times and spaces, and interaction with the viewer, the artist explores and reflects on the psychological state of humanity when facing the mysterious and unknown.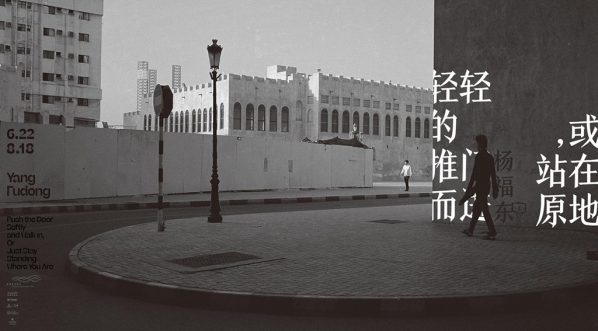 About the exhibition
Dates: 2019.06.22 - 2019.08.18
Venue: Fosun Foundation Shanghai
Courtesy of the artists and Fosun Foundation Shanghai, for further information please visit www.fosunfoundation.com.