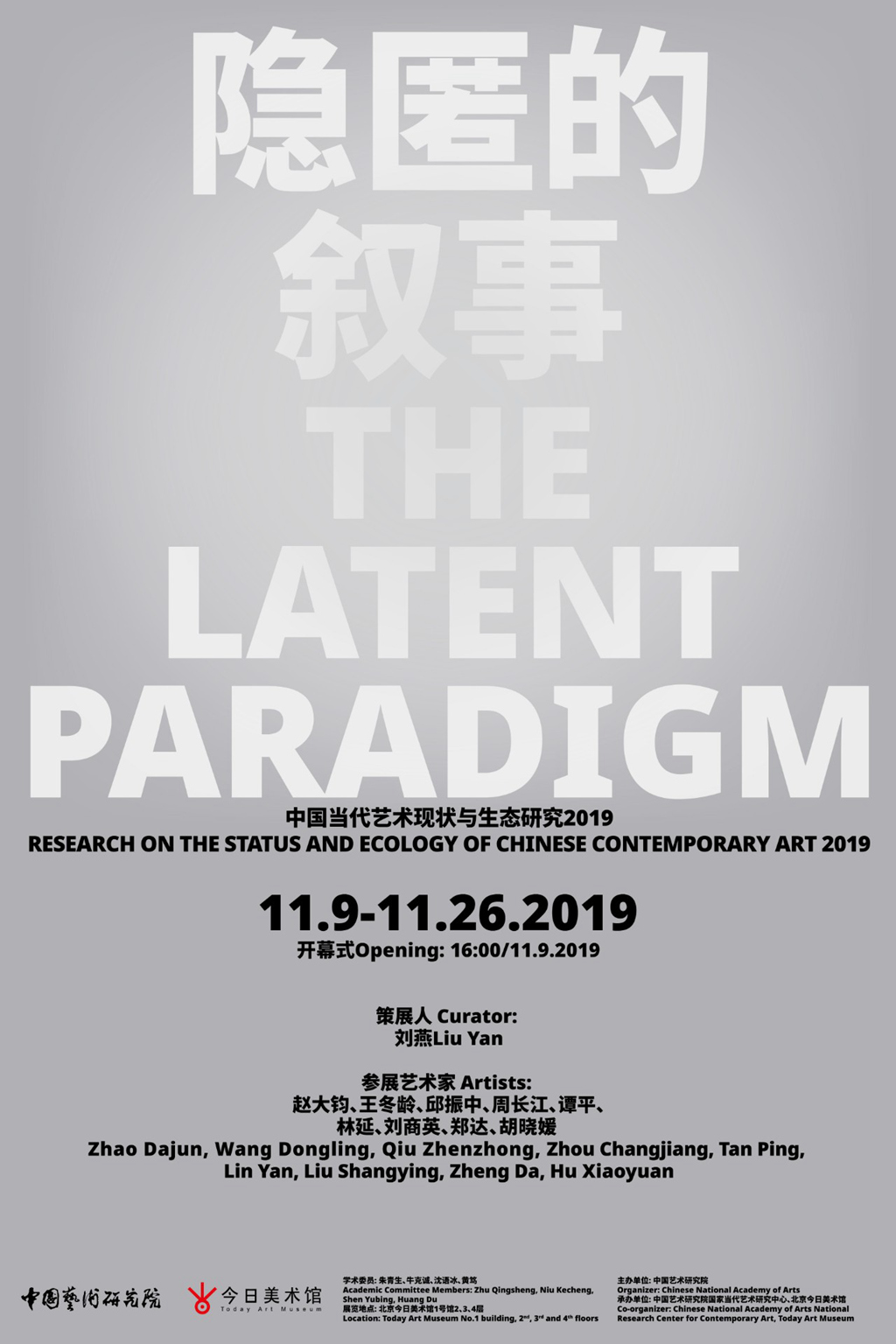 Latent Narrative is a literary research method developed since the 1980s. From the perspectives of formal analysis and psychoanalysis, it cuts into the deep meaning of one single narrative thread, that is the interpretative predominance from Aristotle, to focus on a narrative undercurrent paralleling to that deep meaning. Because latent narrative is a dynamic system, which is a becoming of the present creator, it even could be alienated and contradicted to the plausible theme of works. In order to analyses this dynamic system, we need to expansively look at creators' life experiences and historical contexts, to reveal the complexity and multiplicity of the narrative undercurrent. This approach offers a new perspective and cognitive system, which prompts us to reflect the excessive political agenda in the globalizing tendency of the contemporary art. Moreover, it would reveal an artistic linguistic trail that stretched out amongst the Chinese modern and contemporary art from the 20th century, that allows us to break away from the problematic unconscious dualism and the visual paradigm established by two-dimensionality. Narrative has become the Latent Paradigm of artistic linguistic conversion and spiritual superposition. This narrative has retreated to latent, but never disappears. Visual repetition towards free and heterogeneous amidst the complicated spiritual narrative. In this regard, artist is no longer the creator of work, but the dialogist as the interactive becoming of the work.
About the exhibition
Curator: Liu Yan
Duration: 2019.11.09 -2019.11.26
Location: Today Art Museum No.1 building, 2, 3 and 4 floors
Artists: Zhao Dajun, Wang Dongling, Qiu Zhenzhong, Zhou Changjiang, Tan Ping, Lin Yan, Liu Shangying, Zheng Da, Hu Xiaoyuan
Courtesy of the artists and Today Art Museum, for further information please visit www.todayartmuseum.com.