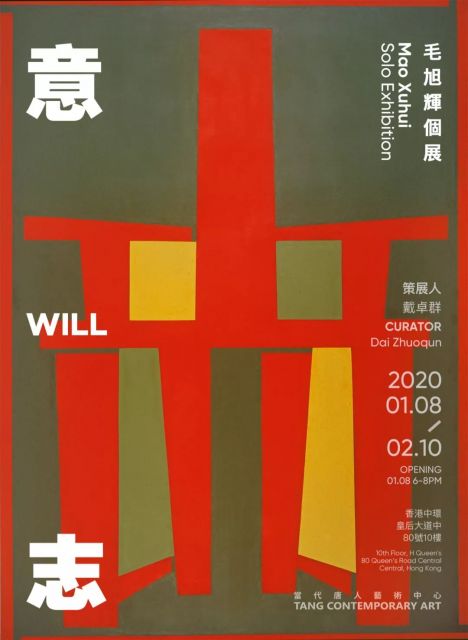 Tang Contemporary Art is proud to announce the opening of Mao Xuhui's solo exhibition "WILL", curated by Dai Zhuoqun, featuring fifteen of his oil paintings of 'Scissors' and 'Chairs' series on January 8, 2020, at the gallery's Hong Kong space in H Queen's.
Like many of his contemporaries, Mao Xuhui has developed a kind of branding identity for his work through the repeated use of figurative daily objects. After evolvement of 3 decades from the motives of 'Scissors', 'Paternalism' to 'Daily Epic', the meaning of scissors and chairs have grown from home and country, feudalism and authority to the metaphor of life, death and family bonding. His Daily Epic series since 1980s is a tribute to humanity and homeland.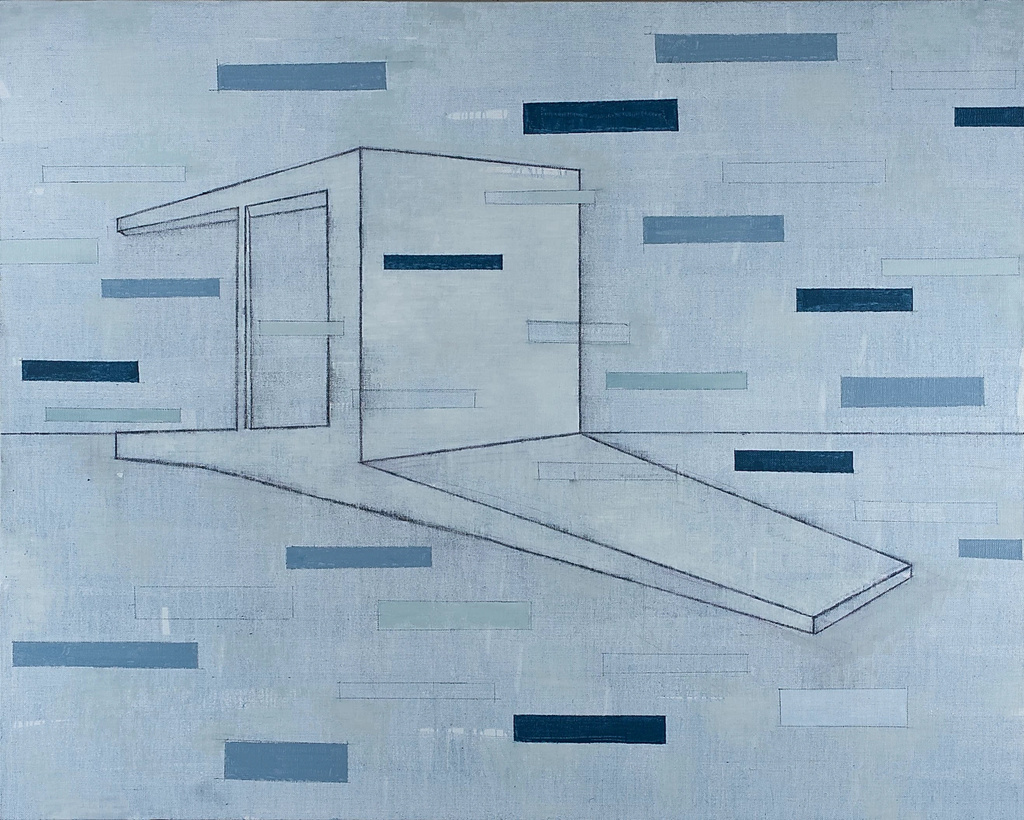 Mao Xuhui, Toppled Black-chair, Far Away, 2012; Oil and acrylic on canvas, 200x250cm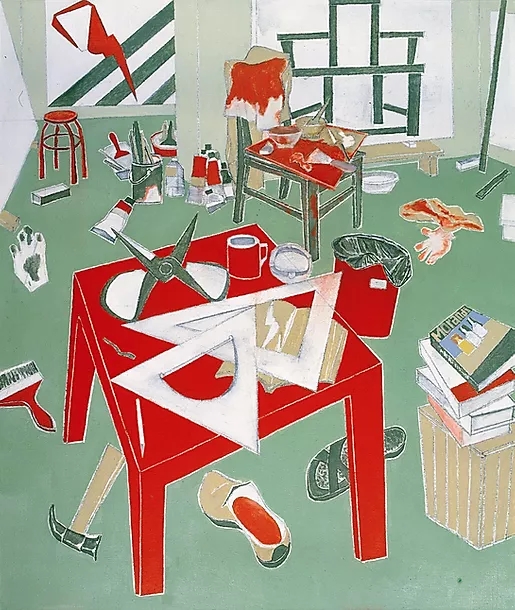 Mao Xuhui, Red Square Table, My Studio, 2009-2010; Oil on canvas, 180x150cm
About the artist
Graduated in 1982 from the Yunnan Art Academy, Mao Xuhui is an iconic artist in Chinese contemporary art history. He is one of the figures in China Art Power 100 and the leader of the avant-garde community in southwest China in the 1980s. He also formed the Southwest Art Research Group with several artists in the following year. These achievements have earned him a crucial position in Chinese contemporary art history.
Mao Xuhui has widely exhibited in Euro-pan-Asian cities, including Shanghai Beijing, Hong Kong, Singapore, New York, San Francisco, Barcelona, Bologne, Paris, and London. His artworks are included in many influential exhibitions, for example, the milestone exhibition in Chinese contemporary art history, Inside Out: New Chinese Art (1998) co-organized by Asia Society New York, Museum of Modern Art, San Francisco and Hong Kong Museum of Art.
About the curator

Dai Zhuoqun is an independent curator and art critic. In 2007, he founded Contemporary Art magazine, where he served as chief editor and art director. He was also the executive director of White Box Museum of Art. In 2009, he launched and jointly curated the "Warm Winter" protest project in Beijing, one of the most important art events in recent years. He has since planned exhibitions and lectures with numerous art institutions, art academies, and museums.
He has also published articles in international art magazines and other publications. He has curated exhibitions such as "Games" and "The Awakening of Things" (White Box Museum of Art, Beijing, 2011), "Superfluous Things" (Hive Center for Contemporary Art, Beijing, 2013), "Old Bloke" (Gallery Yang, Beijing, 2013), "Conscious: Twelve Views on Painting" (Tang Contemporary Art, Beijing, 2014), and "Civilization" (White Box Museum of Art, Beijing, 2013; OCAT, Xi'an, 2014; Hubei Institute of Fine Arts Museum, Wuhan, 2015).
About the exhibition
Dates: 1.8 - 2.10, 2020
Venue: Tang Contemporary Art, Hong Kong
Courtesy of the artist and Tang Contemporary Art, edited by Sue/CAFA ART INFO