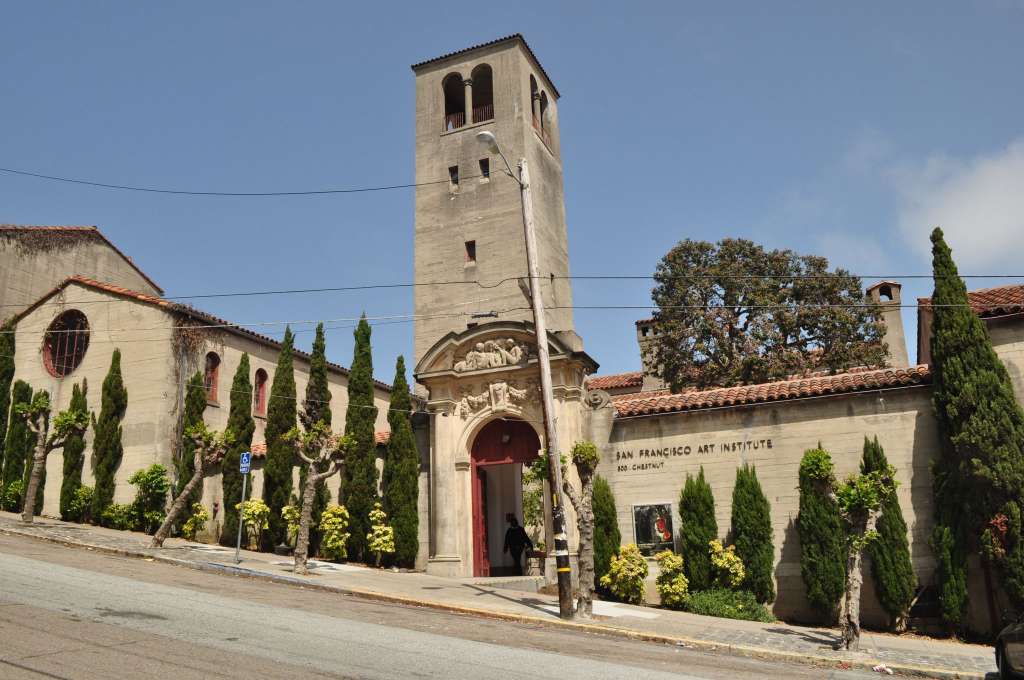 View of The San Francisco Art Institute. Courtesy SFGATE
The San Francisco Institute (SFAI), remains to be a critical force among the art scene in Northern California for nearly 150 years, and it also has quite a few notable artists, musicians and filmmakers as alumni including Kehinde Wiley, Jerry Garcia, Annie Leibovitz, Kathryn Bigelow and so on. For the influence of coronavirus pandemic (COVID-19), the San Francisco Institute will be confronted with the survival issue after the institute's efforts to merge with other educational institutions cannot be developed further. It is uncertain that it can continue operating after the graduation in May.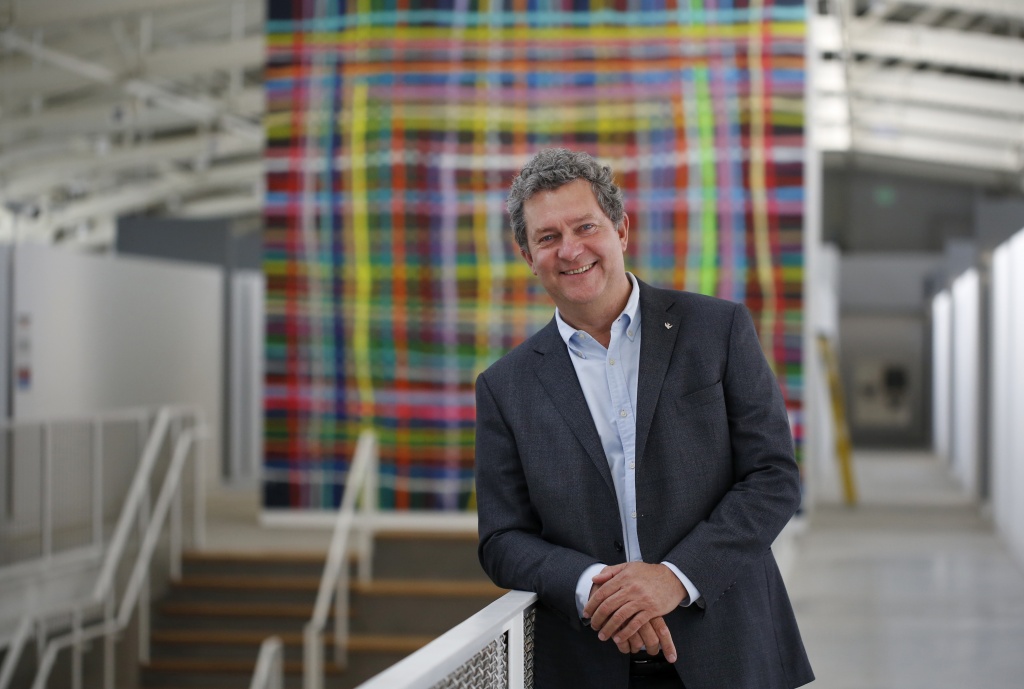 Gordon Knox, president of the San Francisco Art Institute, stands in the institute's new campus inside the historic Herbst Pavilion at the Fort Mason Center for Arts & Culture in 2017. Photo by Leah Millis. Courtesy The Chronicle
On 23 March (Monday), Gordon Knox, President of the San Francisco Institute and Pam Porke Lvey, Chair of its Board Trustees, indicated in the open letter to all students and faculty members of, SFAI will cease classes and admission of news students for the fall of 2020. The negotiations that SFAI has conducted with "two of the Bay Area's finest institutions of higher learning" reached an impasse for the influence of COVID-19 pandemic. "Today we as an institution are facing a new set of challenges that will force us to evolve, and in the months and years ahead our goal will be to reinvent ourselves once again, perhaps taking a new form for a new era,"Knox and Levy wrote in the open letter. The coronavirus scare and following nosedive in the stock market, have made limiting possible risks become the priority for most international art institutions and colleges. Although SFAI has remained exception in the reliable partnership to maintain its financial survival, but the global influence from COVID-19 pandemic might slow down any pace of development.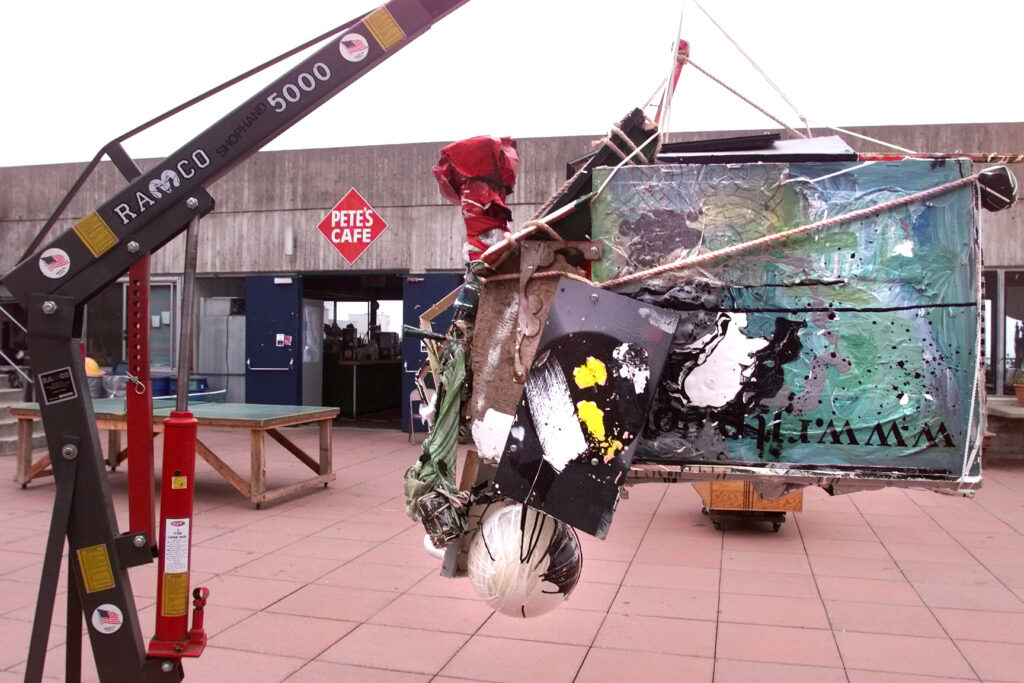 Pete's Cafe at the San Francisco Art Institute. Photo by Vince Maggiora. Courtesy The Chronicle
While there is a strong possibility that SFAI will never reopen as an independent institution, Board Chair Pam Levy remained somewhat optimistic in an interview with The Chronicle. "We might be smaller. We might be consolidated to one campus. We might be in partnership with another institution, but we will continue," Levy said.
Edited by Sue and Emily Weimeng Zhou
References:
1. Zachary Small, San Francisco's Top Art School Plans Closing After Almost 150 Years, http://www.nytimes.com/2020/03/24/arts/design/san-francisco-art-institute-coronavirus.html;
2. Madeline Wells, San Francisco Art Institute likely to close due to coronavirus impact,
https://www.sfgate.com/education/article/San-Francisco-Art-Institute-is-likely-to-close-15154496.php;
3. Jasmine Weber, Renowned San Francisco Art Institute Is Closing Due to Rocky Finances, https://hyperallergic.com/549305/sfai/ ;
4. Nancy Kenney, San Francisco Art Institute considers suspending classes after May graduation, https://www.theartnewspaper.com/news/san-francisco-art-institute-considers-suspending-instruction-after-may