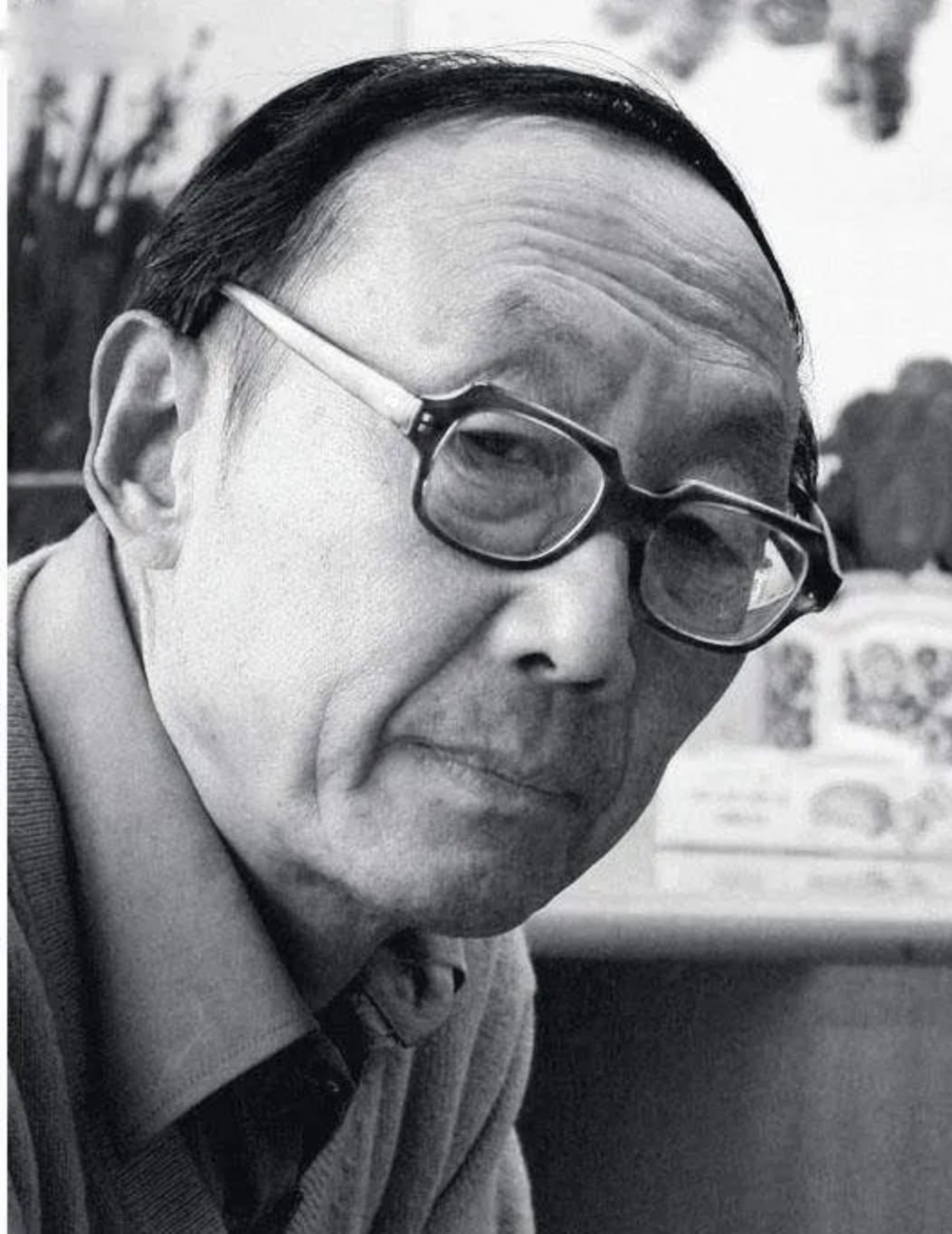 Liu Xiaochun, was a renowned Chinese art theorist and critic who was devoted to research on fine arts and contemporary criticism for decades. He passed away in Shenzhen at 17:00 on 30 June, 2020.
Born in Luoyang, Henan province in March 1941, Liu Xiaochun graduated from the Department of Art History, China Central Academy of Fine Arts in 1966. From 1973 through to 1979, he worked as an art cadre in the team of fine arts at Shaanxi Provincial Public Art Gallery. From 1979 through to 1985, he had successively received a master's degree and doctor's degree in fine arts from the Graduate Department of Chinese National Academy of Arts. He worked as Chief Editor of the Art News of China, Deputy Director and Researcher of the Academic Committee of the Chinese National Academy of Arts, and member of the Theoretical Committee of China Artists Association.
Throughout his career, Liu Xiaochun's academic thoughts have exerted great influence on the contemporary art world. He paid attention to the status quo of fine arts from a morphological perspective and contributed to a large number of dissertations and he also participated in many major practical activities in contemporary art.
Fan Di'an, President of CAFA and Chairman of China Artists Association, expressed his deepest condolence on the news and he commented that, "Mr. Liu Xiaochun is an art theorist, critic and curator with profound humanistic feelings and profound theoretical literacy. He adhered to the academic truth and made remarkable contributions to the contemporary transformation of Chinese art."
Jia Fangzhou, an active critic and curator also felt sad about the loss of to the academic field, as he was, "One of our curators with the most meticulous thinking and strict academic attitude."
The large-scale art activities hosted and curated by Liu include: National Key Scientific Research Project "Art History of China: Volume of Primitive Art" (1982-85), "Chinese Painting Academic Issues Seminar" (Xi'an, 1986), and the National "First Environmental Art Forum" ( Beijing, 1987), "International Symposium on the Development Trends of Contemporary Chinese Art" (Nanjing 1988), the first "Chinese Modern Art Exhibition" (Beijing, 1999), "Symposium on Art Creation in the New Era" (Beijing, 1991), "Chinese Oil Painting Annual Exhibition" (Beijing, 1991 and 1995), "Art Critics Annual Nomination Exhibition" (Beijing, 1993, 94, 95), "Tension and Expression: Exhibition on Ink Paintings" (Beijing, 1994, 95), "Chinese Art Exhibition" organized by the Ministry of Culture celebrates Hong Kong's return to China (Beijing, 1997), "Gate of the Century: 1979-1999 Chinese Contemporary Art Invitational Exhibition" (Chengdu, 1999), "Chinese Contemporary Painting Art Exhibition" (Brazil, 2001), "The First Chengdu Biennale" (Chengdu, 2001), "International Invitational Exhibition of Abstract Ink Paintings" (Xi'an, 2001), Special Opening Exhibition of the National Art Museum of China "Open Epoch" (Beijing, 2003), "New Freehand Invitational Exhibition" (Beijing, 2003 and 2004), "Ink Painting Contemporary" (Beijing, 2006), "Correspondence and Response" Exhibition (Beijing, 2007), "Chinese Contemporary Ink Art Invitational Exhibition" (2008 Malmo) etc.
Translated and edited by Sue/CAFA ART INFO