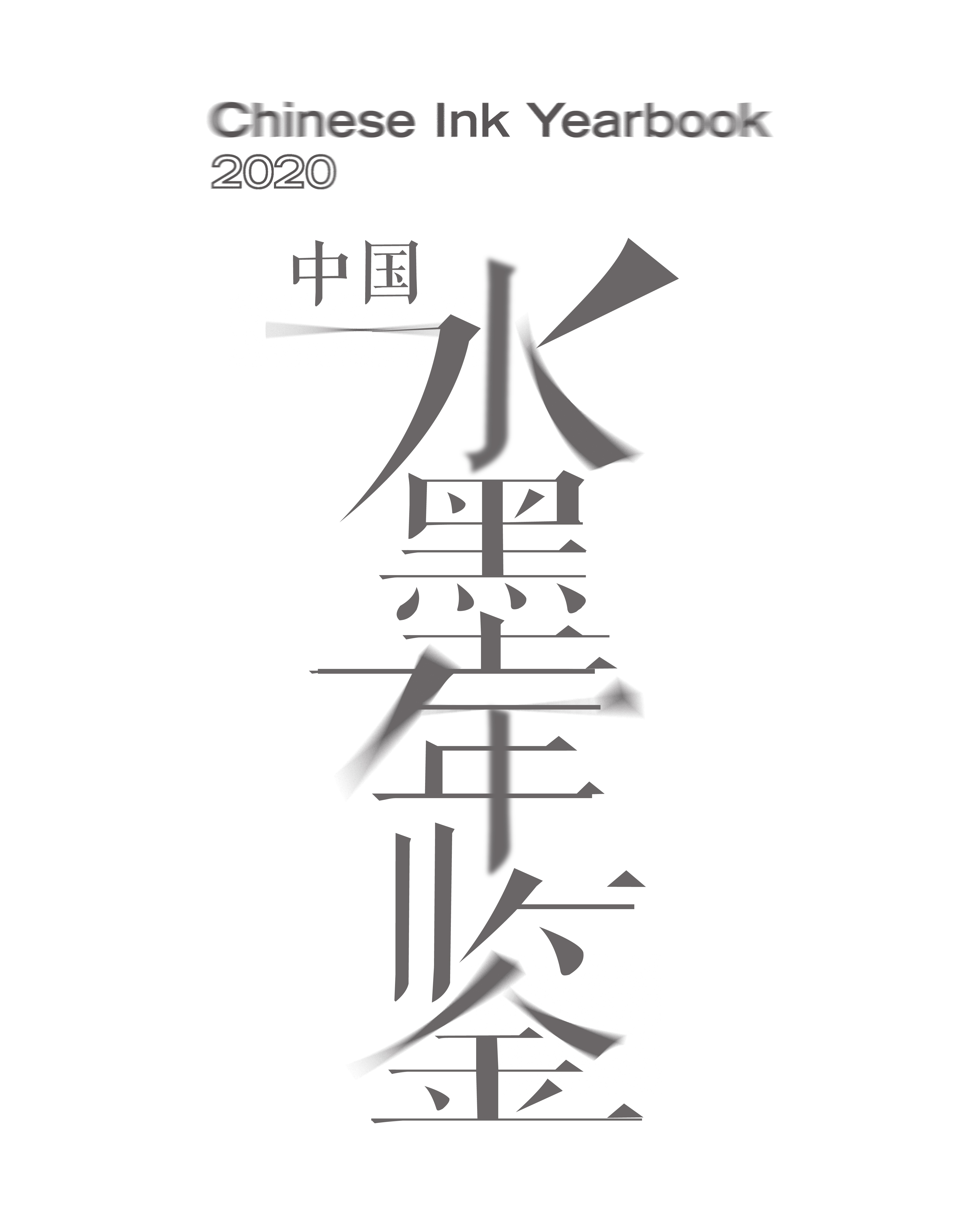 As a typical representative of traditional Chinese culture, ink art has diverse forms and profound humanistic connotations with its unique artistic charm offering everlasting new expressions. Chinese ink painting in the new epoch has also merged new ideas and concepts of Chinese society and culture with innovations in ink painting, reflecting the characteristics of the epochal features and the humanistic spirit of China. In addition, Chinese ink artists are an important component of artistic creations in the new epoch and have conducted continuous experimentation, development and accumulation. Ink art does not only actively promote the "Chinese temperament" and "Chinese value" of ink painting, but it also pays a great deal of attention to international exchanges and exhibits and "Chinese stories" have been well told on an international platform. Therefore, Chinese ink paintings have been inherited from traditions but they are also combined with the contemporary epoch. With a clear purpose and outstanding appearance, they have received the attention of the public and an international recognition.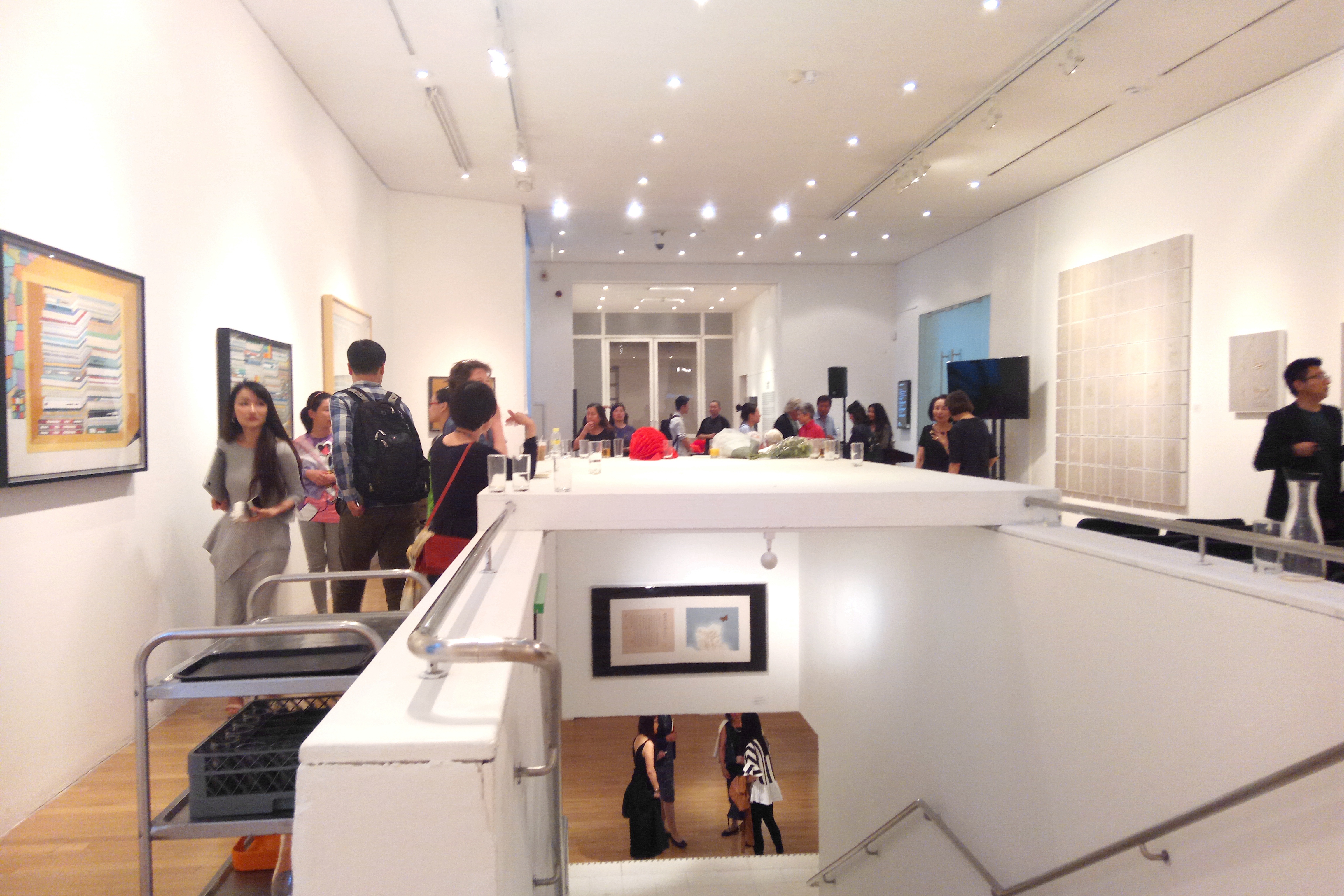 Review of Previous Exhibitions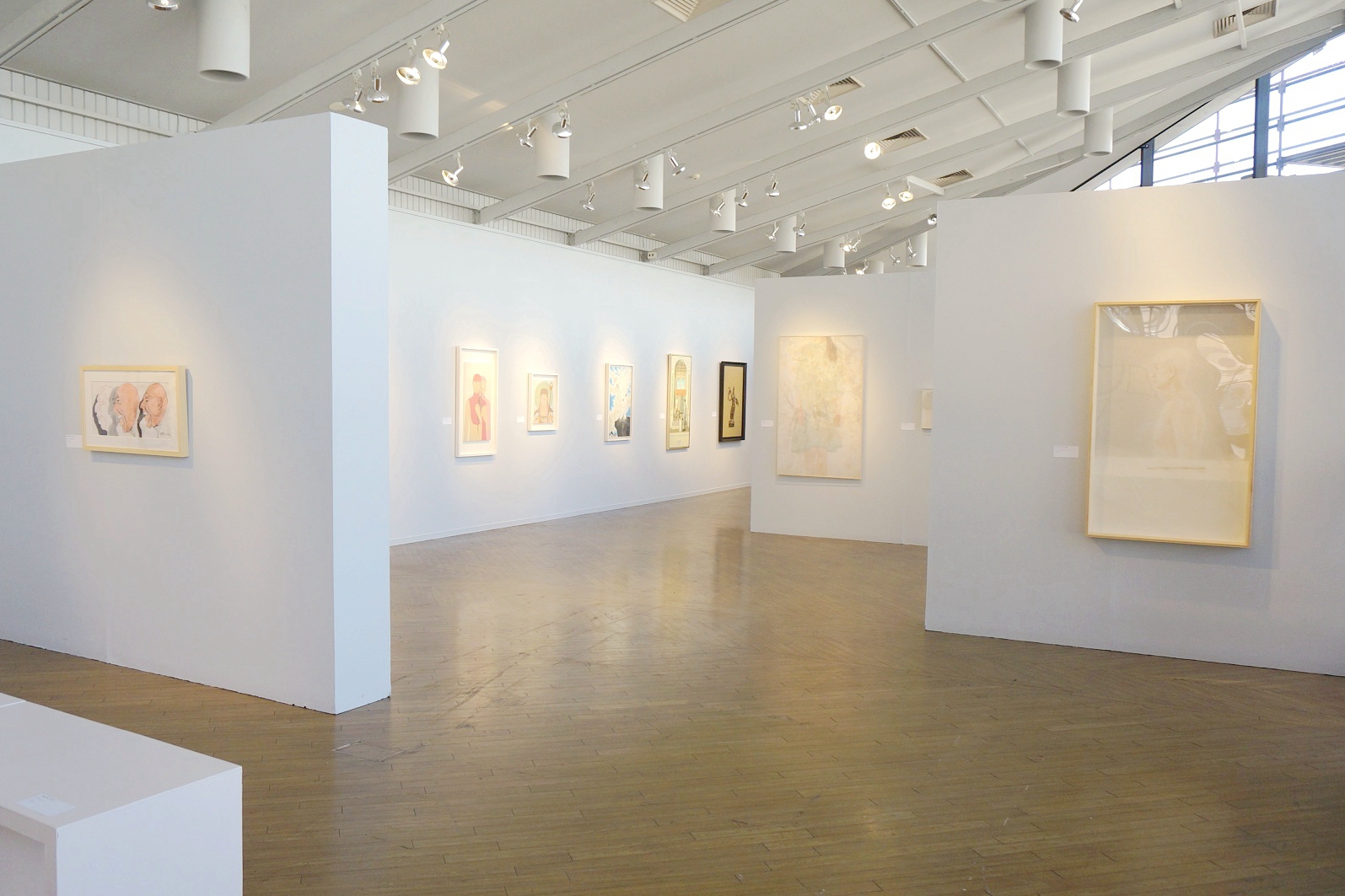 Review of Previous Exhibitions
Based on such a background, the "Chinese Ink Yearbook" came into being. The predecessor of China Ink Book is the "China Contemporary Youth Ink Almanac". Since its inception in 2014, the project has adhered to academic orientation, connected with international art platforms, and focused on ink creations by youths through various forms such as academic publishing, international exhibitions, the establishment of awards and so on. Its contribution to the promotion of Chinese ink and wash has been recognized and supported by the government and widely praised by the art communities. The 2019 "China Ink Yearbook" was restarted on the platform of the Central Academy of Fine Arts. The National Institute of Art and Cultural Policy of the Central Academy of Fine Arts was specifically responsible for project implementation. Through careful and orderly work, the project has experienced tests during the "anti-epidemic" period and this has now been completed. It is expected to be officially published in 2020. With the publication of the yearbook, it will show the clues and developmental tendencies in Chinese ink art from traditions through to the future.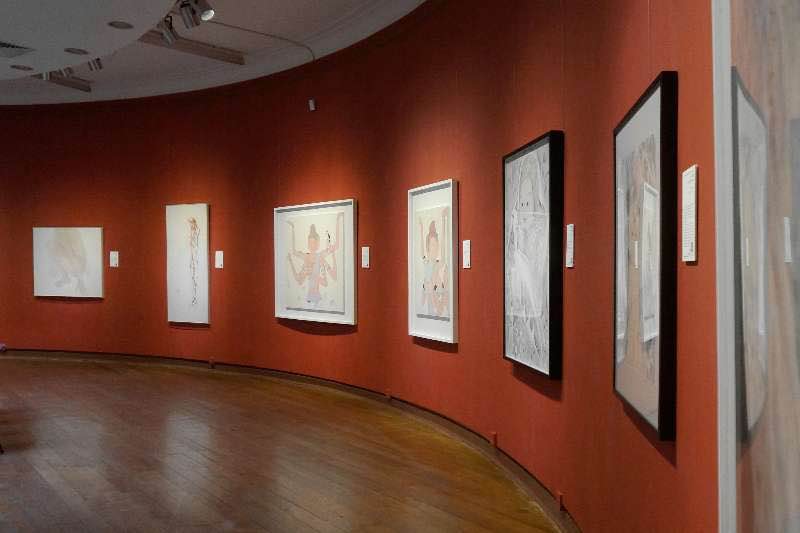 Review of Previous Exhibitions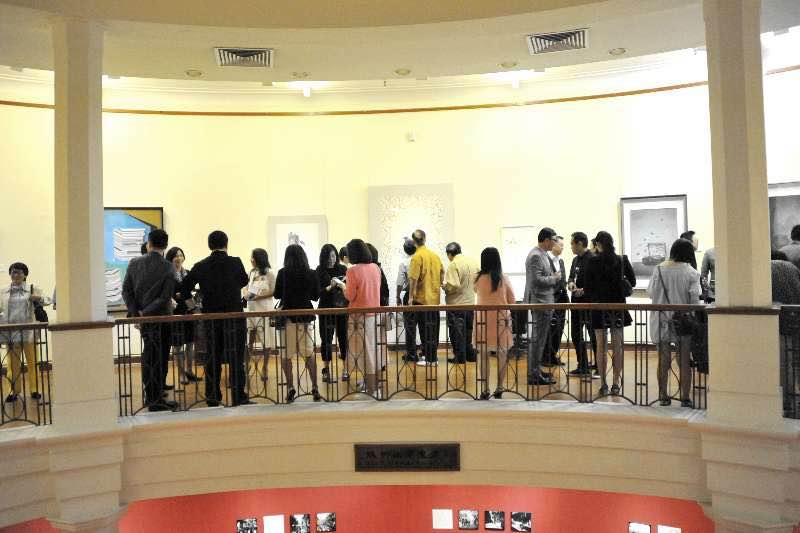 Review of Previous Exhibitions
In July 2020, the iteratively upgraded "Chinese Ink Yearbook" has reached a comprehensive cooperation with the Beijing Tongzhou District Government. They will work together to hold the "2020 Chinese Ink Yearbook Exhibition" at An Art Museum of New Everbright Centre in October 2020. Taking the lead in ink culture and urban-river interaction as an opportunity, the exhibition will realize the effective interaction and strong alliance between Chinese ink art and the "Beijing-Hangzhou Grand Canal Cultural Belt." While promoting the protection and inheritance of an excellent traditional culture, it will further promote the cultural and artistic innovation to integrate and develop harmoniously in the sub-center of Beijing and further contribute to the construction of "cultural self-confidence." The "2020 Chinese Ink Yearbook Exhibition" will bring together the best new ink paintings across China, reflecting the developmental status of Chinese ink art creation with academic profundity, contemporary thinking, and an international vision, while presenting the overall style and cultural spirit of Chinese ink art.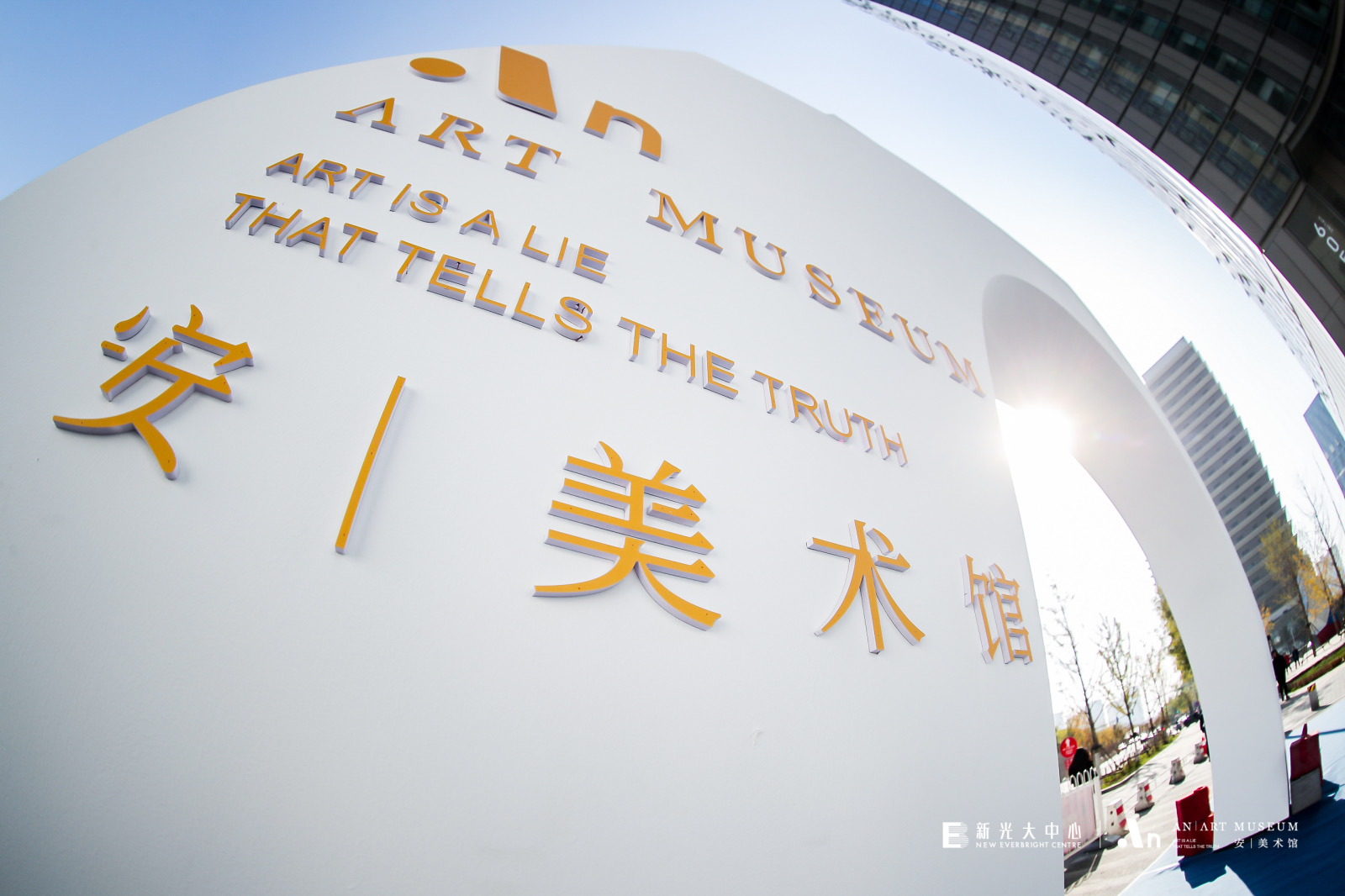 Exterior View of An Art Museum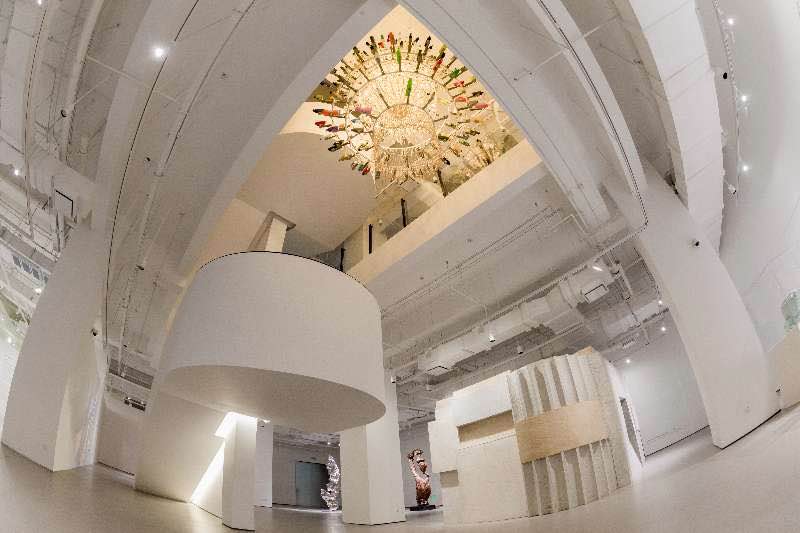 Interior View of An Art Museum
As an important component of the "2020 Chinese Ink Yearbook Exhibition", an academic forum on the "Connotation of Chinese Traditional Culture and the Epochal Spirit of the Beijing Sub-center" will also be planned and held to discuss this from the perspectives of ink art and urban development and the function that culture and art empower cities. It will contribute on discussions on the developments in urban arts and culture, the heritage of the traditional cultural spirit, integration and reconstruction of new and old art forms, harmonious coexistence between man and nature, etc. Around An Art Museum and exhibition works, a series of rich and diverse public aesthetic activities for art lovers from the sub-center and even Beijing will be held to promote art and serve communities in terms of sharing the appreciation of exhibition, interactive participation and face-to-face communication.
The series of activities for "Chinese Ink Yearbook" in 2020 has been comprehensively launched. It will definitely expand the public influence of Chinese ink painting with its rich content of activities, professional academic spirit and forward-looking international vision; with ink art as a media to continuously develop the historical context of the Grand Canal, the project highlights the charm of urban culture and it will also inspire new ideas and exploring practices that empower the future of cities with art.
Event Title: 2020 China Ink Yearbook Exhibition and Series of Events
Date: October 2020
Sponsor: Beijing Tongzhou District Committee of the Communist Party of China, Tongzhou District People's Government of Beijing
Organizers: Publicity Office of Beijing Tongzhou District Committee, "Chinese Ink Yearbook" Organizing Committee, An Art Museum at New Everbright Centre
Co-organizer: National Institute of Art and Cultural Policy of Central Academy of Fine Arts
Exhibition Execution: Beijing Neutral Strategic Culture and Art Co., Ltd., Beijing Art City Oriental Culture Operation Management Co., Ltd.
Courtesy of the organizer, translated and edited by Sue/CAFA ART INFO