Jade Head, Jade and Mechanical Equipment and Other Integrated Materials, Size Variable, 2020
The normalized impermanence has shattered all meanings into a kaleidoscope. How to work out the puzzle on new meanings so that we can continue to feed on illusions or cheer ourselves up? This is a problem or even a job.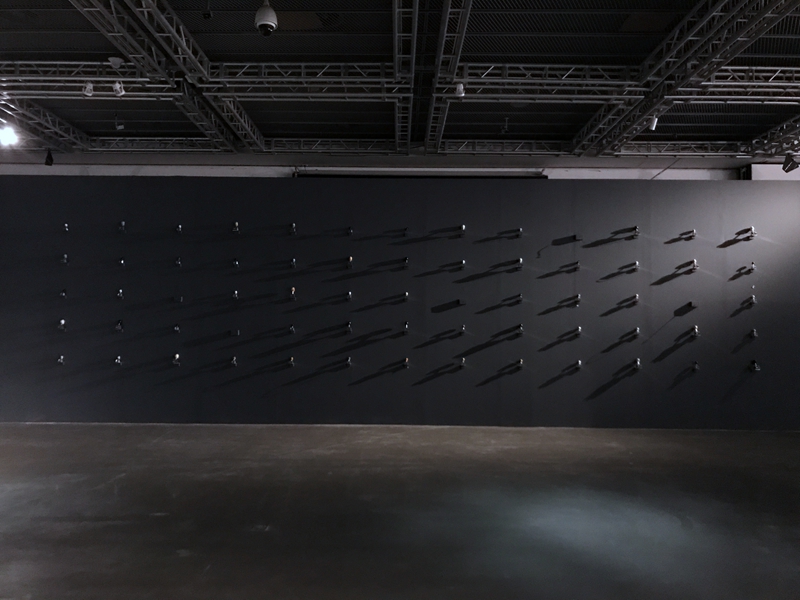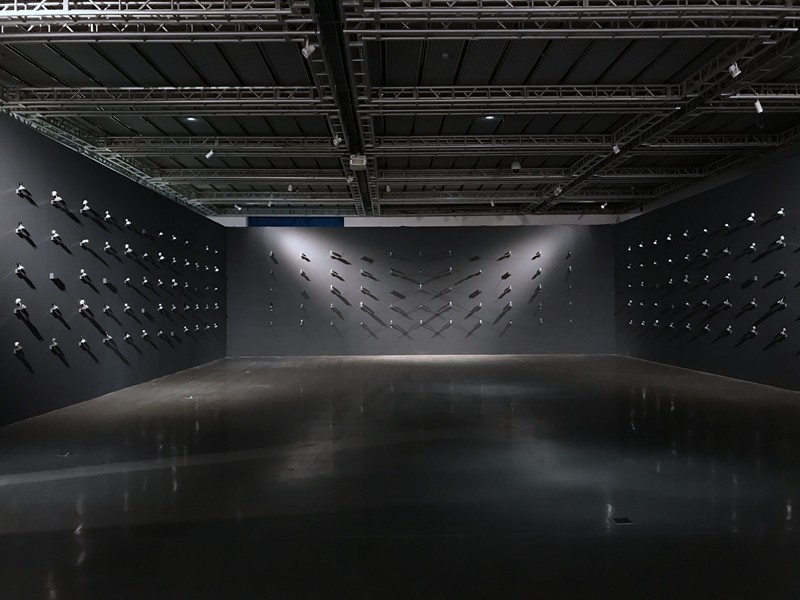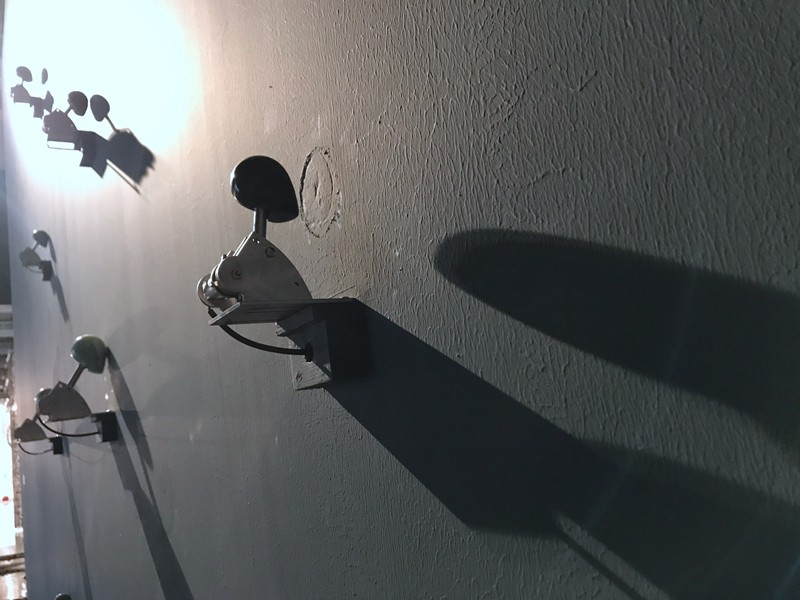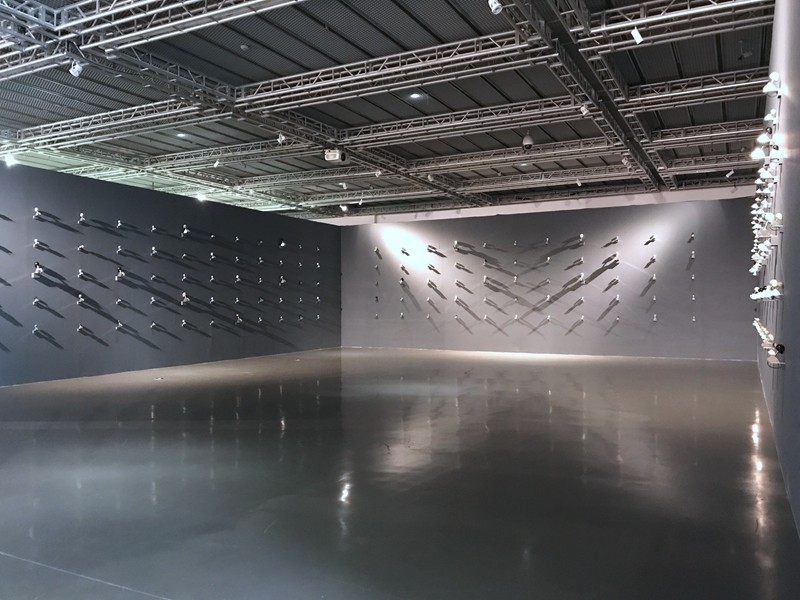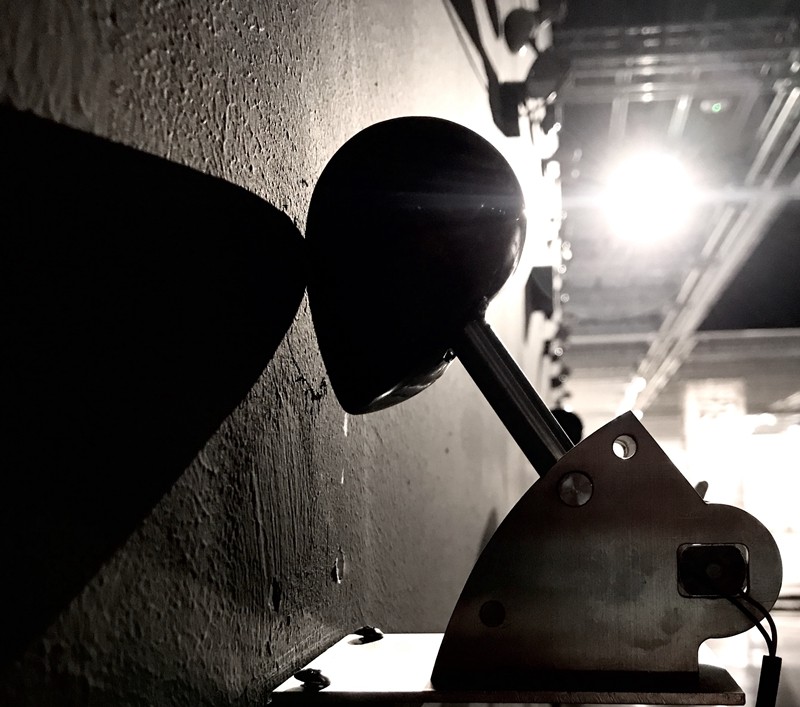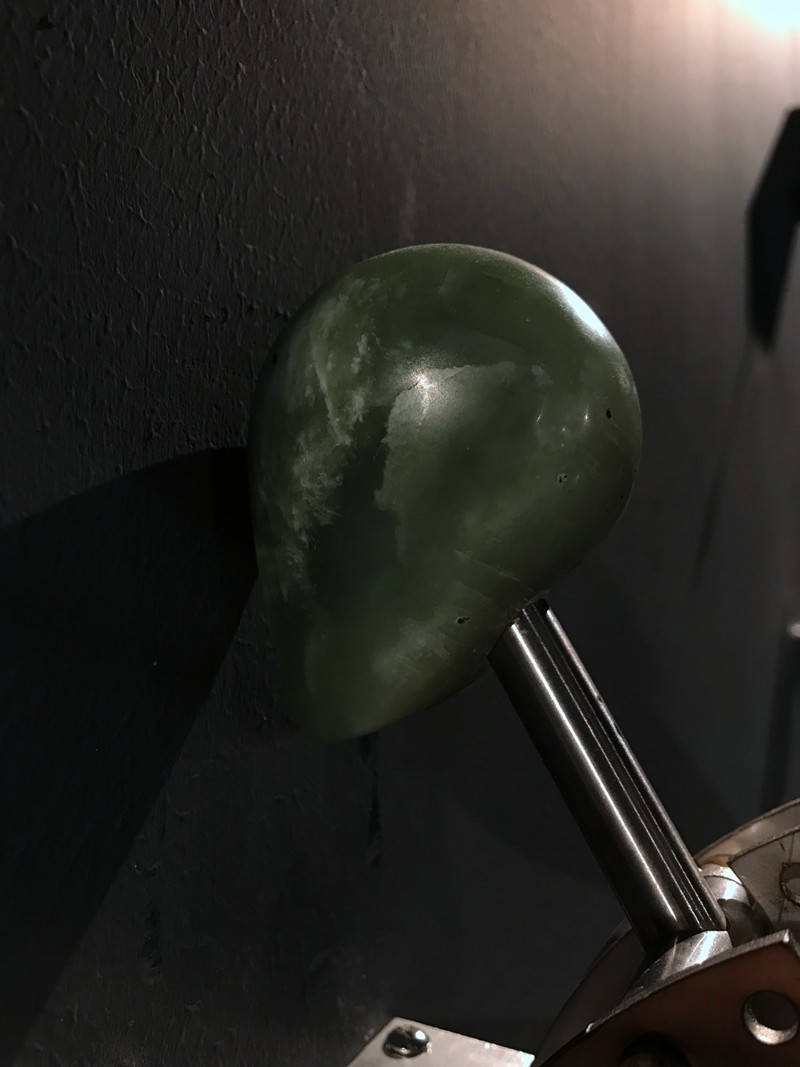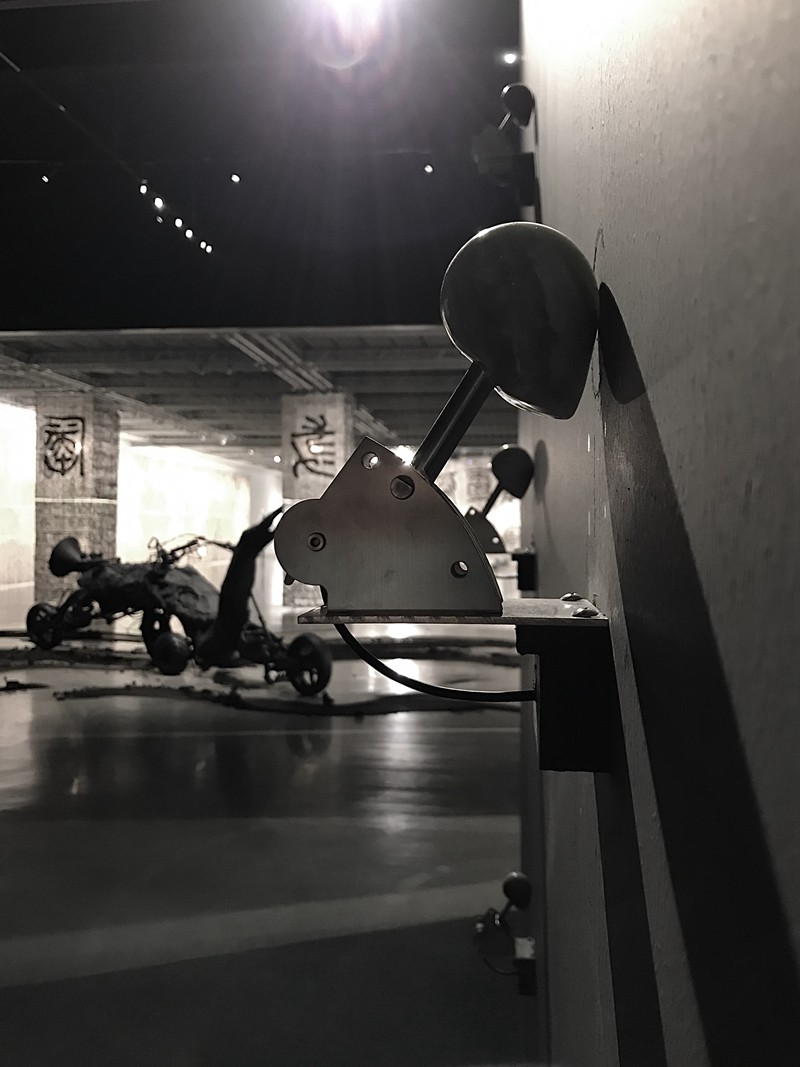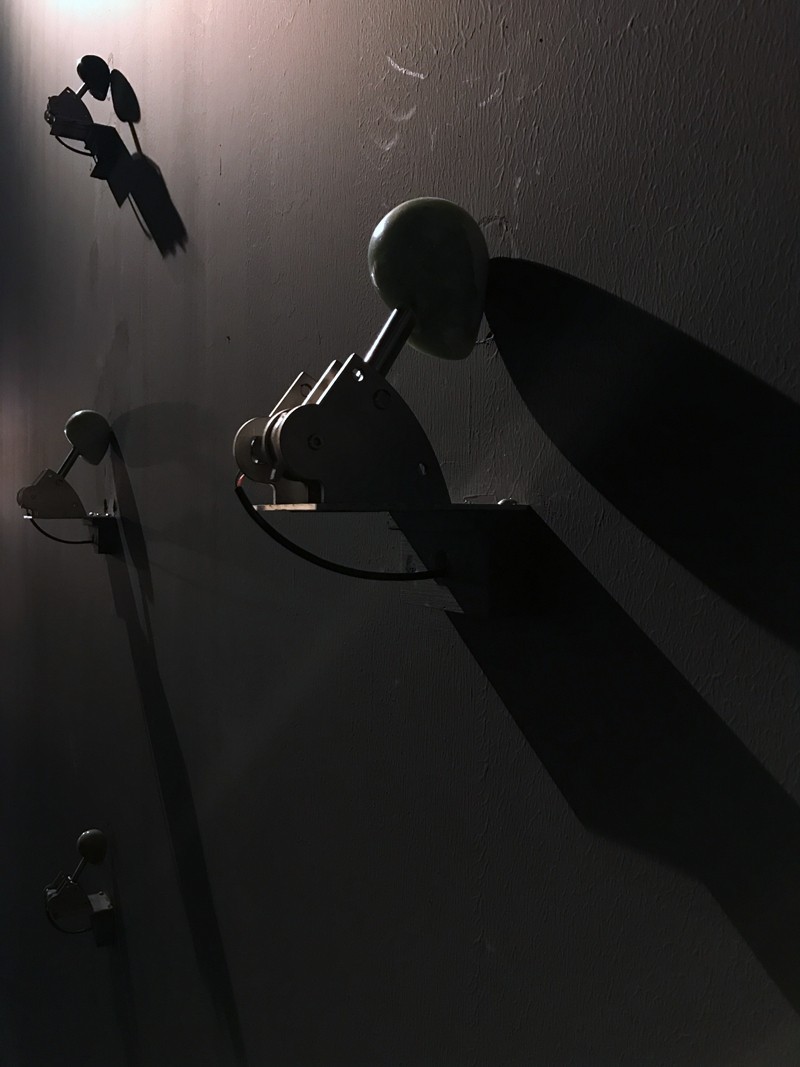 ---
About the Artist: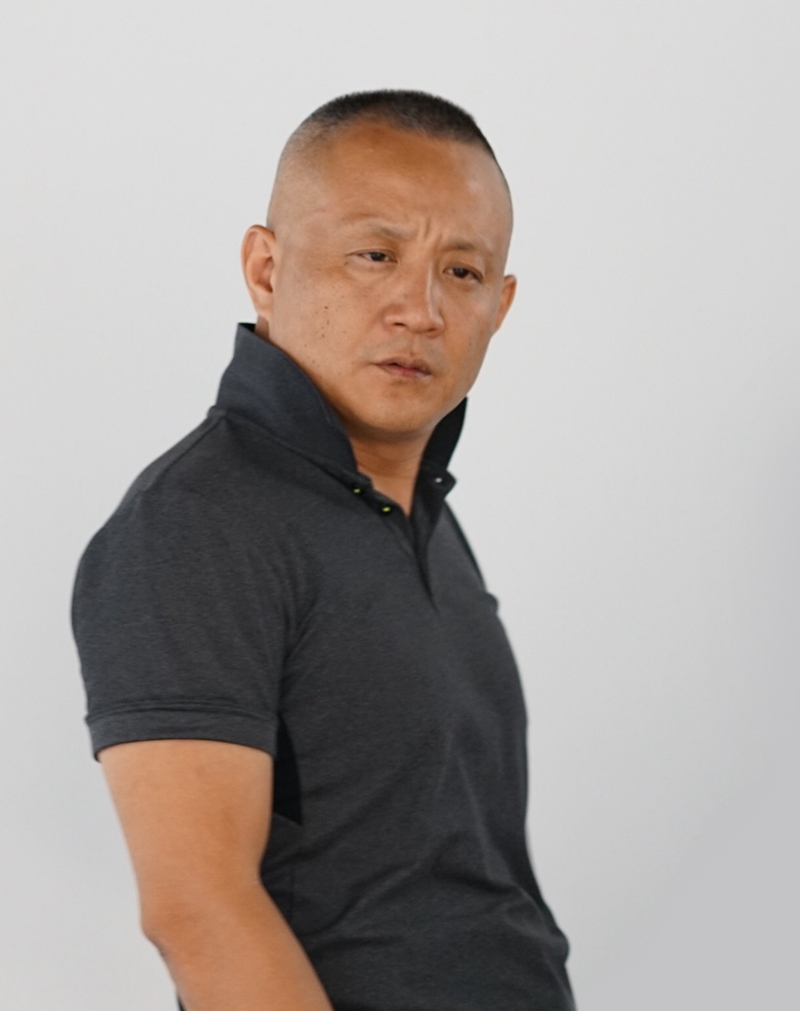 Shi Jinsong was born in Wuhan, Hubei Province in 1969. His artistic practices cover sculpture, decoration, painting, presentation, architecture, films, drama experimentation, concept design and manufacture of multi-media systems. His works start from the anatomy, the awakening and publicity of consciousness to explore the meaning of "conscious sculpture" and meaning of "consciousness in sculpture". Therefore, each piece of his creation originates from a different angle of his stream of consciousness and relates to each other, which subsequently jointly build a factor contribution system towards an independent personal consciousness.
Shi Jinsong was invited to many domestic and foreign well-known art pavilions including the National Art Museum of China, William Brook Museum, HKW and Centre Pompidou. He has attended Shanghai Biennale, Venice Biennale Exhibition, Serbia biennale and many other important international exhibitions. His works are collected by M+ Gallery, Groninger Museum, White Rabbit Gallery, Today Art Museum, Yuz Art Museum, LVMH Foundation, United Bank of Switzerland (UBS) Foundation, The Crown Prince of Dubai Foundation, Taikoo Hui Group, Audi, Saatchi, SICK and plenty of other museums, institutions and individuals. Shi Jinsong has received numerous prizes and nominations at home and aboard.
Solo Exhibitions
2019
Shi Jinsong Solo Exhibition, Art Museum of Hubei Provincial Academy of Fine Arts, WuHan, China
ART BASEL HONG KONG 2019, Hong Kong Convention and Exhibition Centre, Hong Kong, China
2018
SHI JINGSONG - THIRD REPRODUCTION, White Box Museum , Beijing, China
SHI JINGSONG SOLO EXHIBITION, New Space of Fine Arts Literature Art Center, Wuhan, China
Speak Up, Grey, X Gallery, Beijing, China
All That Is Solid Melts Into Air, Mind Set Art Center, Taipei, China
Curated Exhibitions
2015
Song Art Exposition Mine Pavilion! Kenya in Venice Biennale Exhibition, Venice, Italy
2014
Song Art Exposition —a person's Exposition, Liu Pinyu's left chest card in New York Armory Show, New York, America
2013
Auction Biennale—Why not! World Exposition Museum, Shanghai, China
Text, Video and Image Courtesy of the Artist.
Translated and Edited by Sue and Emily