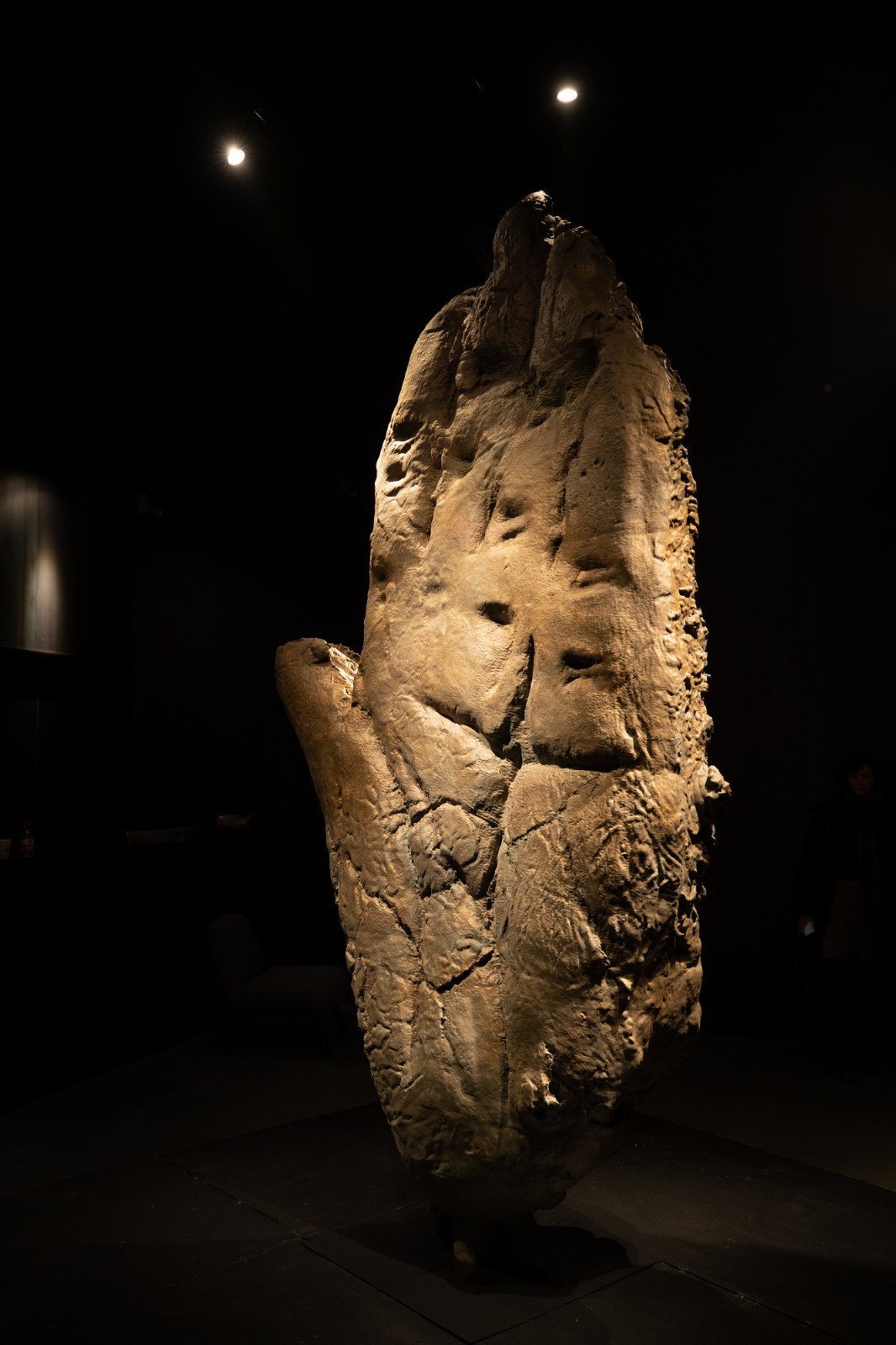 Exhibition View of Heat
On October 24th, 2020, the exhibition "Marc Quinn: Heat" opened in Taiyuan, Shanxi Province, China. Curated by Professor Wang Chunchen, the Deputy Director of the CAFA Art Museum, the exhibition presents a major sculpture entitled Totem created by the British contemporary artist Marc Quinn. The dim lit yet elegantly designed zigzag space sets the scene for the exhibition. The immersive environment arouses resonance and gradually leads the viewer from the narrow corridor to the square hall, to encounter the monument and richly textured bronze work "Bread Hand" which is three meters high and 400 kilograms in weight. The exhibition also features an open area for visitors to experiment with their own creation methods and materials used by Mark Quinn for his work Totem. By baking bread hands, the visitors ponder over such questions as "what is art" and "what is life".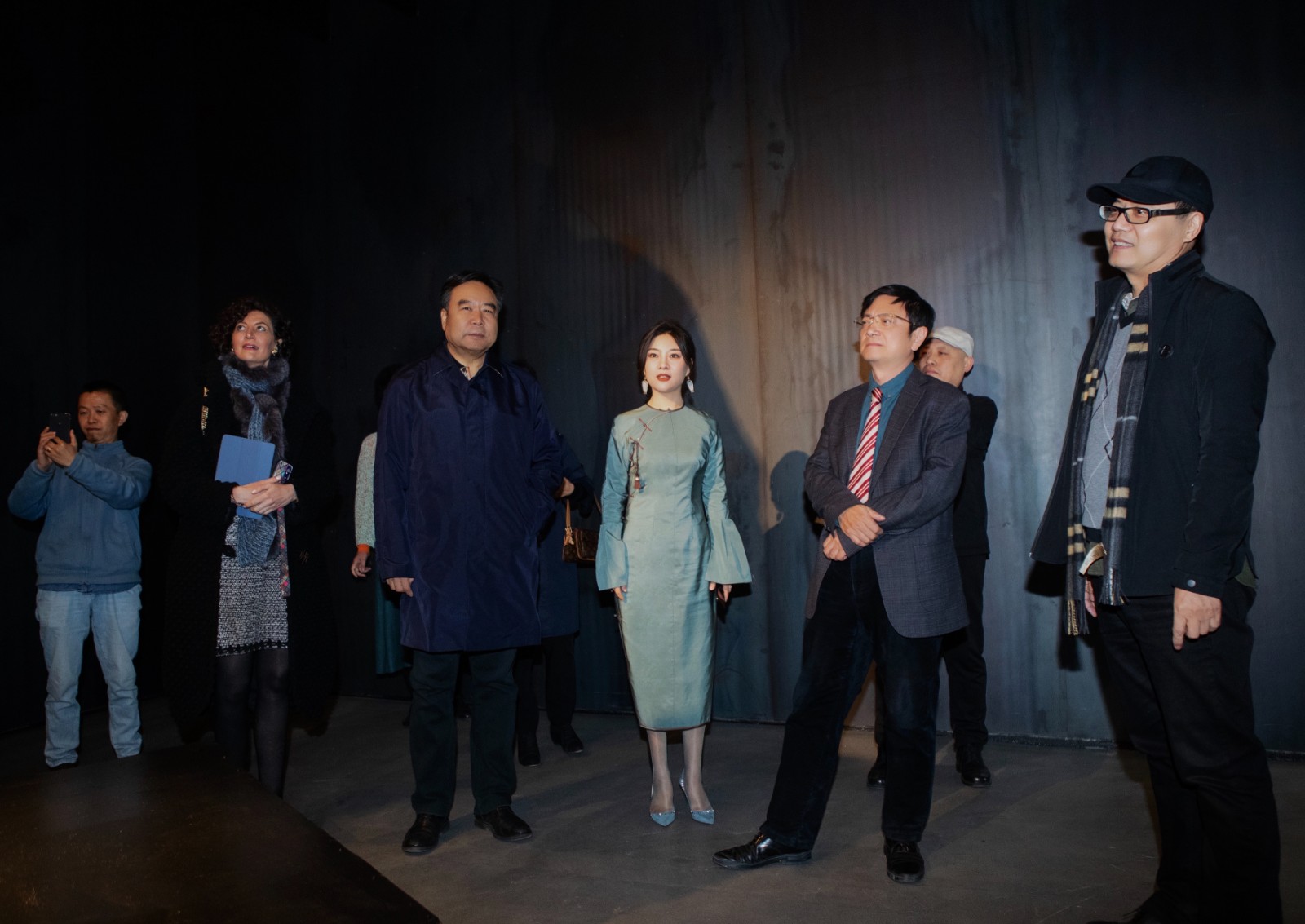 Exhibition View | Curator Wang Chunchen introduced the work to honored guests.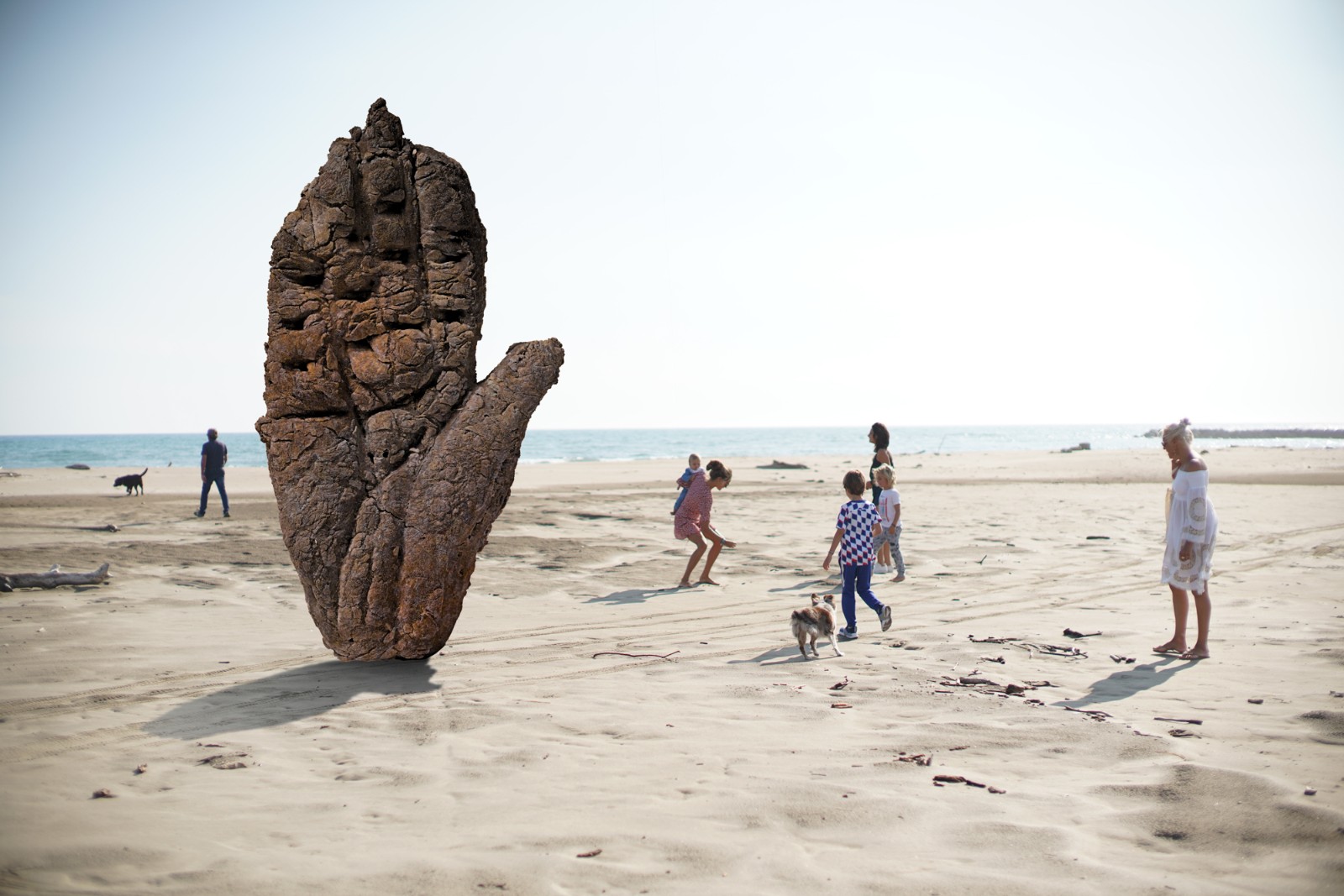 Totem in Natural Environment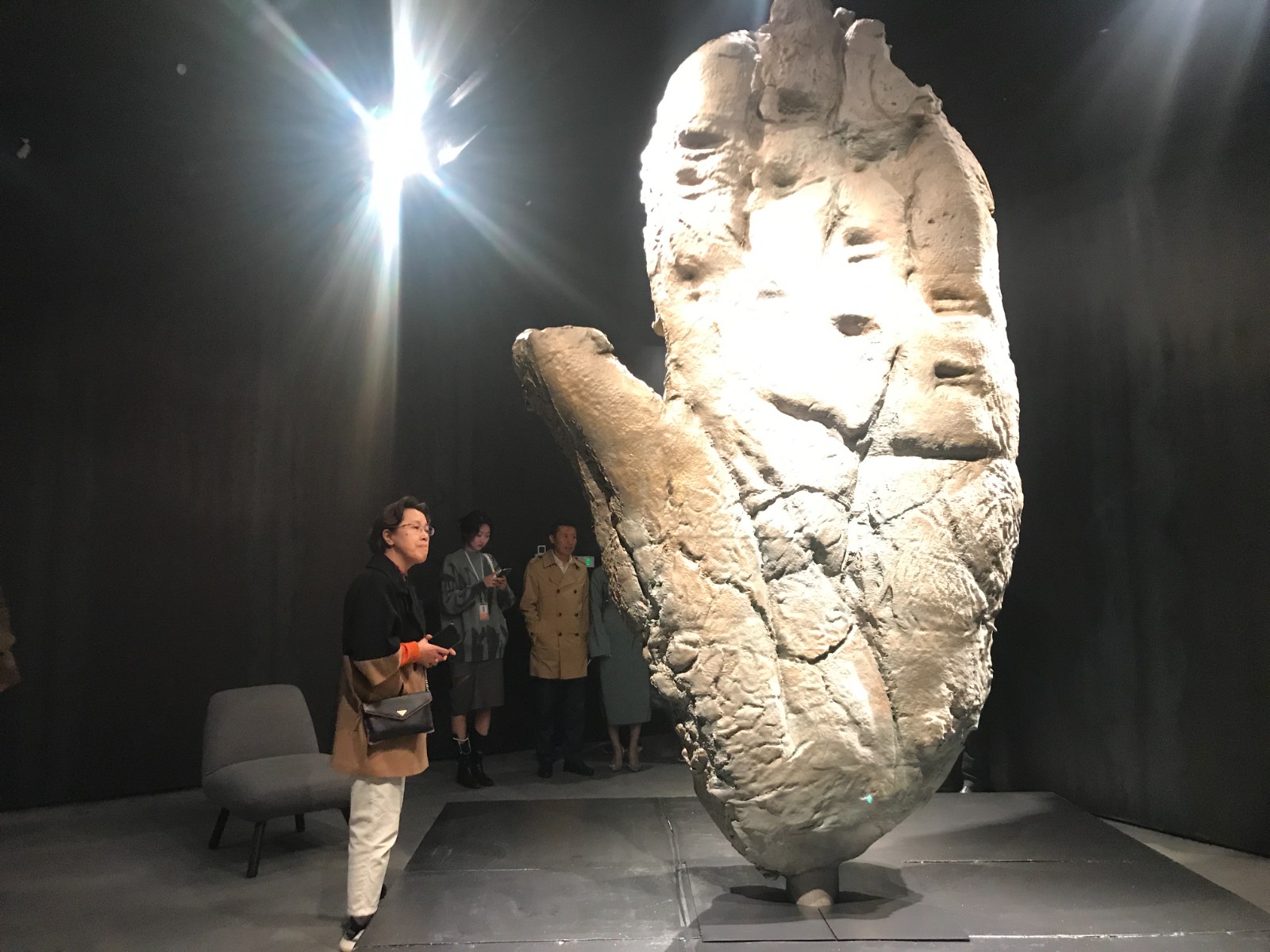 Audiences communicated with Totem, Photo by CAFA ART INFO
Although this exhibition only displays one work, it is an opportunity for the gallery to warm up for some of the upcoming modern and contemporary art events in Shanxi Province, which has a long history and is home to 5,000 years of Chinese civilization. A large number of ancient sculptures can be found all over the province and in particular the most famous being the Yungang Grotto in Datong, where the Buddhas welcome visitors with their peaceful demeanor. As an artist with great international influence, Marc Quinn started a dialogue on traditional Chinese culture across time and space. With this exhibition in Shanxi Province, he offers valuable inspiration for the modern and contemporary art development in Shanxi Province and even in China, through the openness to artistic exploration, freedom in the choice of materials, and profound understanding of the human body, human nature and the essence of life. Meanwhile, it is also an important opportunity for the art community in Taiyuan, Shanxi Province to step into the international art arena.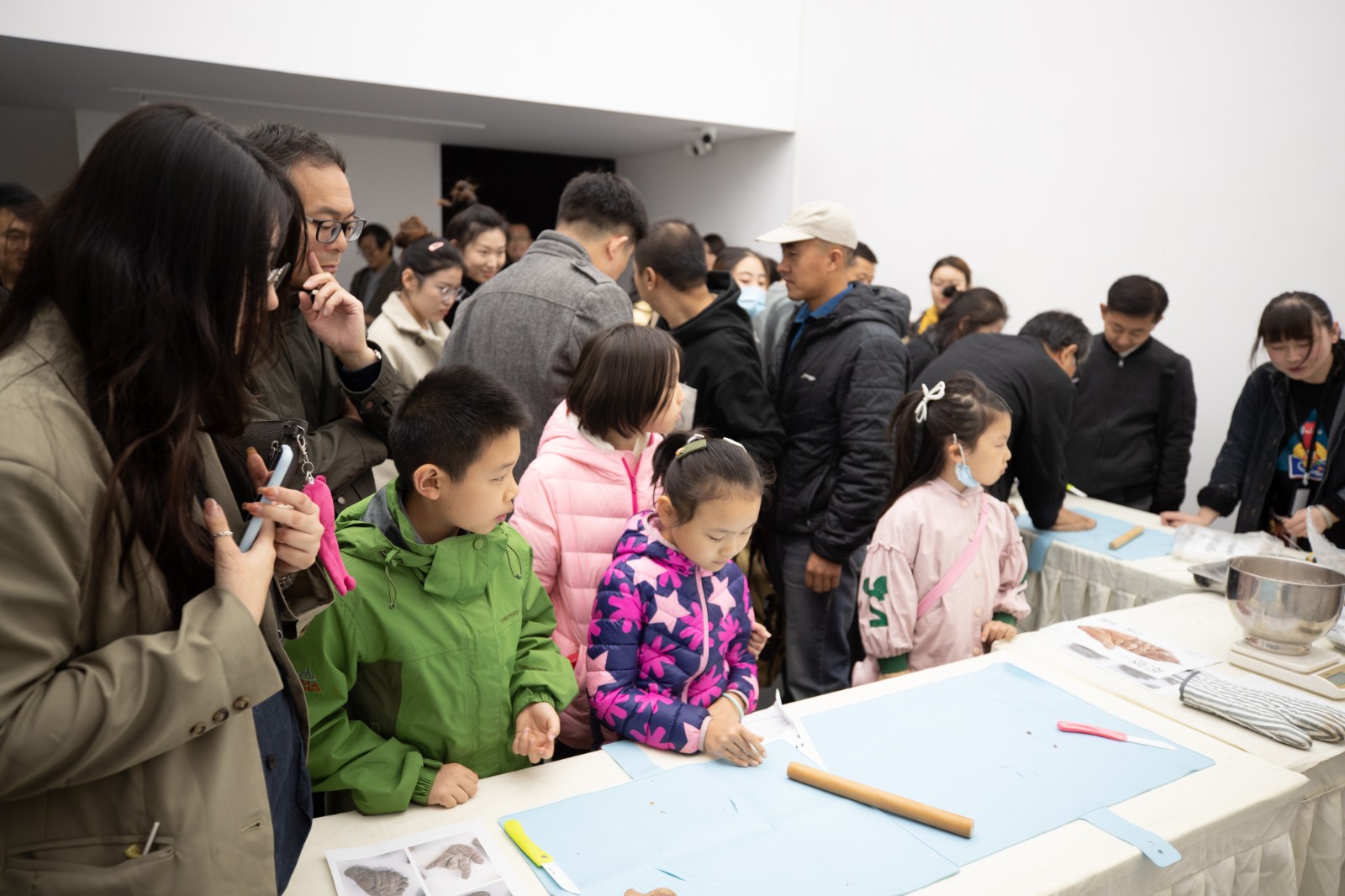 Exhibition View | Audiences and Bread Hands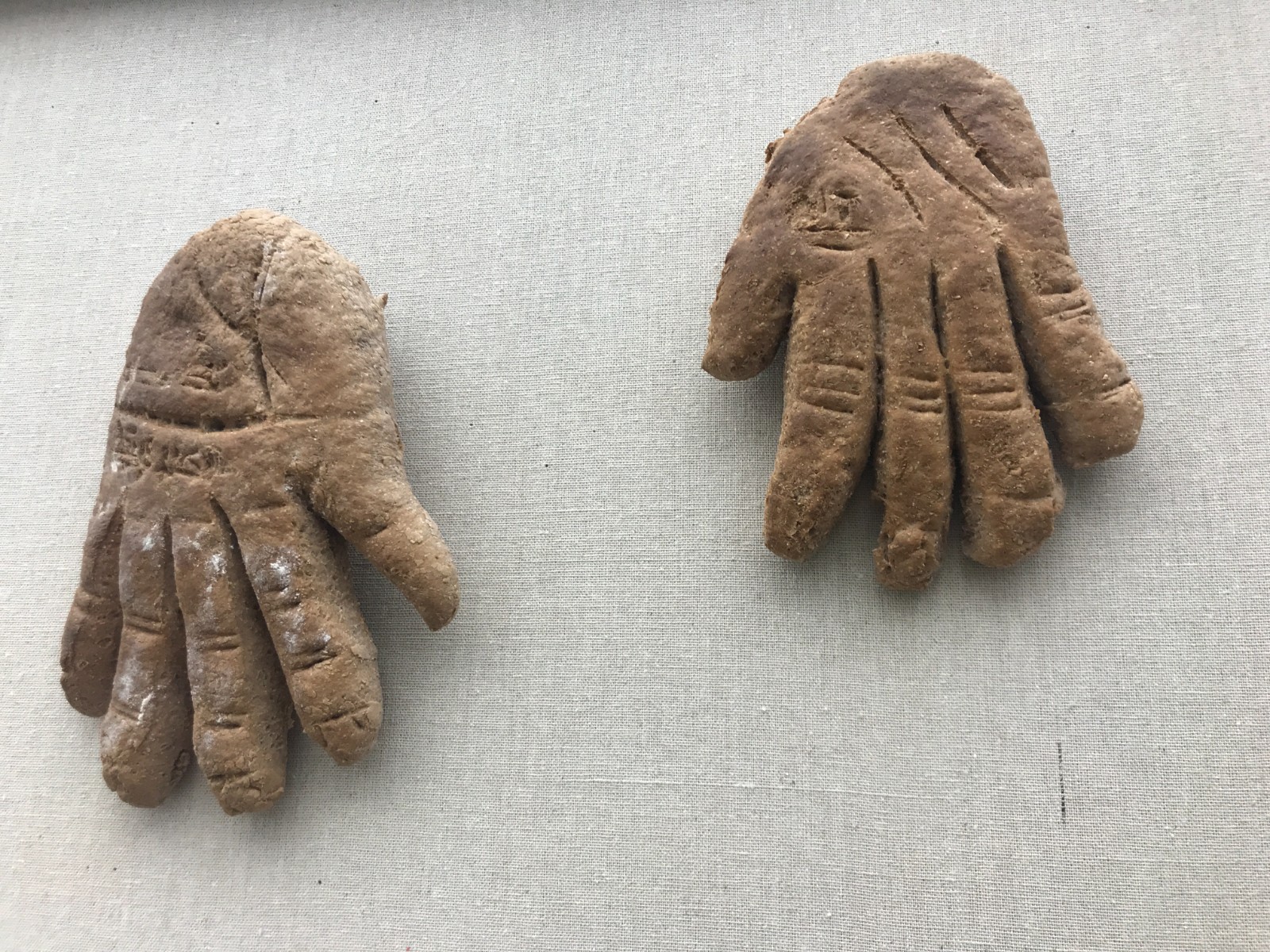 Bread Hands Made by Audiences, Photo by CAFA ART INFO

It is reported that the exhibition will remain on view until January 24, 2021.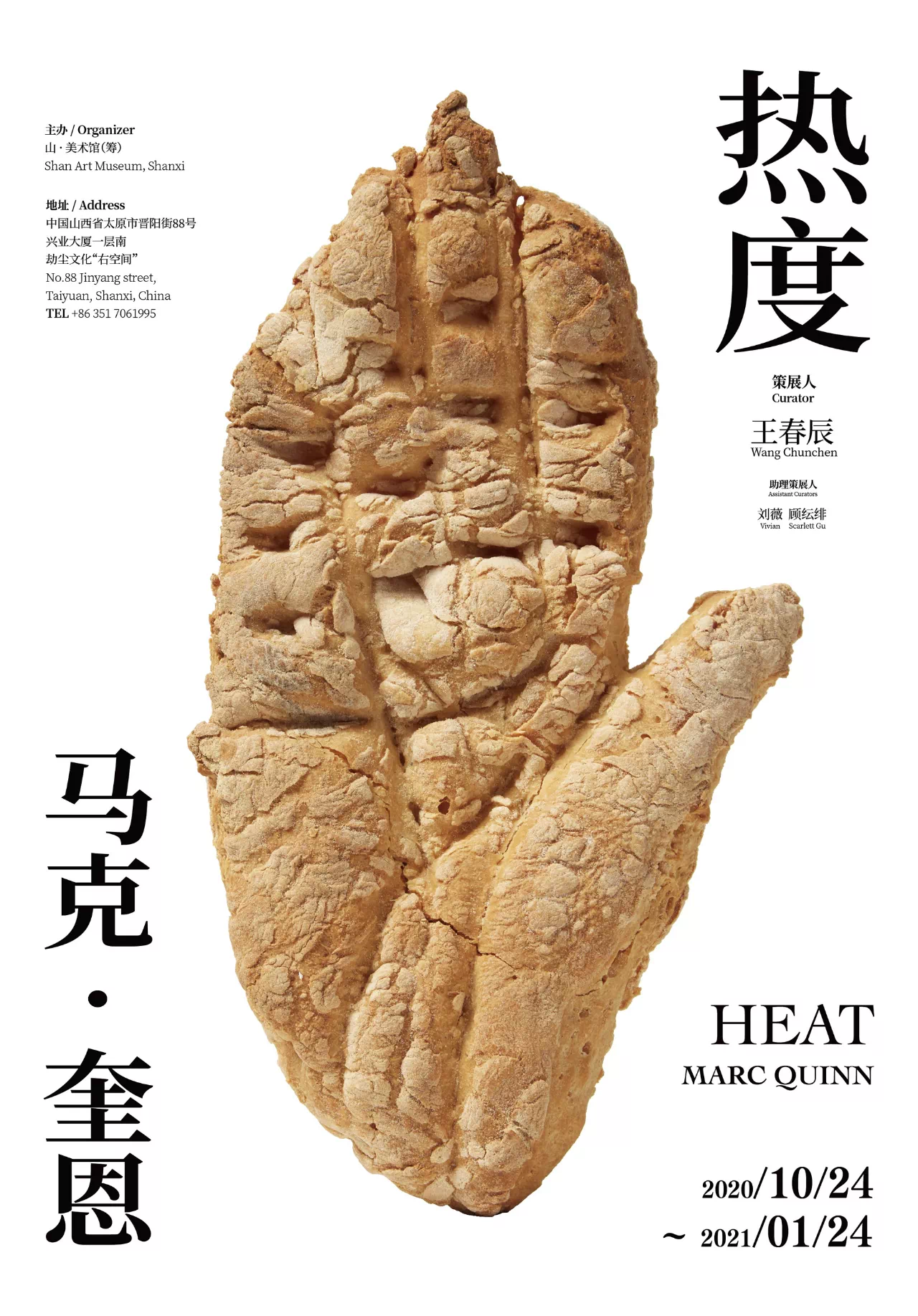 Courtesy of the Organizer and edited by Sue/CAFA ART INFO