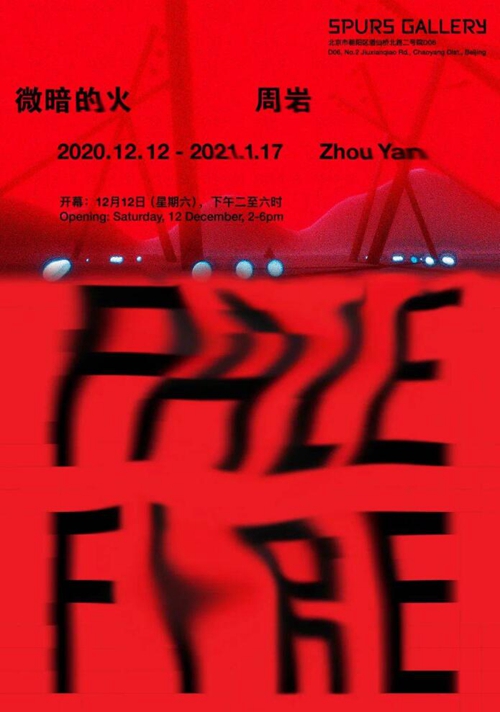 SPURS Gallery announces that it will launch artist Zhou Yan's first solo exhibition "Pale Fire", presents five time-based works and installations, all created in the last few years, during which he has been living and working between Chicago and Beijing. The exhibition will be presented in Gallery II.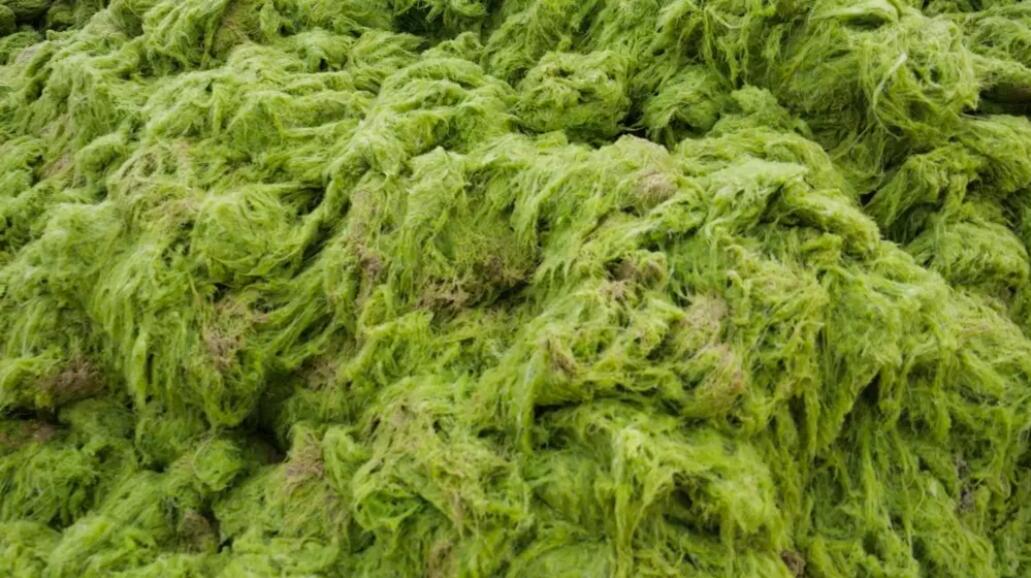 Amnesia, 2019, Single channel digital video, Size Variable, 6'27''
"Pale Fire" borrows its title from a novel by Russian-American writer Vladimir Nabokov. Referencing the novel's use of fragmentation as a narrative strategy, Zhou Yan sets out to dissect the works in the exhibition itself. The pieces on view are marked by the artist's near-brutal vivisection of personal experiences, and all share a particular manner of presentation that leaves room for re-interpretation—evidencing a profound, experimental investigation of environmental and cultural differences, using himself as the medium. By taking up a wide range of subjects and sources, from video games and Western audiovisual culture to the ebb and flow of urban plans, the artist explores the conflicting relationship between private emotions and the essence of life broadly construed.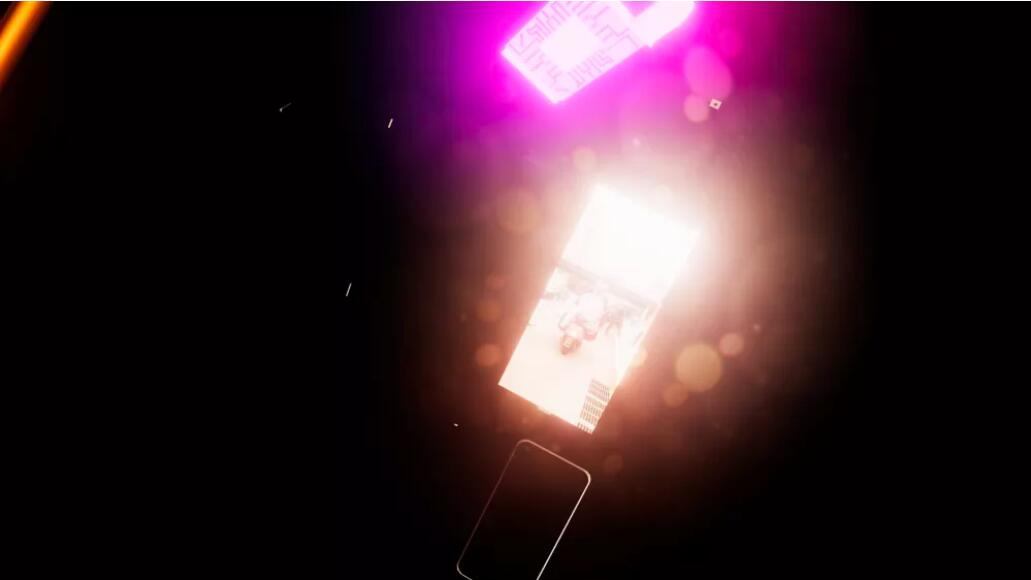 We Can Be Together, 2020, Single channel digital video, Size Variable, 10'36''
Pale fire illuminates several watershed moments from my past. Each gloomy corner catches the firelight, casting into darkness what lies beyond. The shadow of the curtain twists and pulses against the fire. But pale fire also shines on hope, even when it's too dim to notice.
About the artist

Zhou Yan (b. 1984, Beijing) received his BFA in Visual Communication from the School of Design, Central Academy of Fine Arts, and his MFA from the School of the Art Institute of Chicago.
Zhou's practice is often inspired by the circumstances under which individuals and populations coexist. Drawing upon episodes from the history of contemporary art and subcultures as references, his previous works frequently confront the entanglement between a specific site and an individual's existential state. He is interested in using juxtaposition, displacement, and simulation as forms of exploration. The artistic mediums that he mainly engages with include video installation, interactive game, and artist books. His works have been exhibited at various international venues and programs, including solo exhibitions "No Quarters," the Bunker Space, Beijing, 2019; "West of the Sun," PPPP space, Beijing, 2019; group exhibitions: "Wake up Crying", Centre for Experimental Film 2020; "Old Images"—the 65th International Film Festival Oberhausen, Oberhausen, Germany, 2019; the 14th Athens Digital Arts Festival, Athens, Greece, 2018; "The Ecstasy of Time: Reframing the Medium of Knowing", He Xiangning Art Museum, Shenzhen, China, 2017; The Stuttgart Filmwinter Expanded Media, Stuttgart, Germany, 2017; E.M.B.C.L, Flux Factory, New York, United State, 2017. He also has four artist books collected by the Joan Flash Artist Book Collection, Chicago, United State.
About the exhibition
Dates: Dec 12, 2020 - Jan 17, 2021
Venue: SPURS Gallery
Courtesy of the artist and SPURS Gallery, for further information please visit http://www.spursgallery.com/.