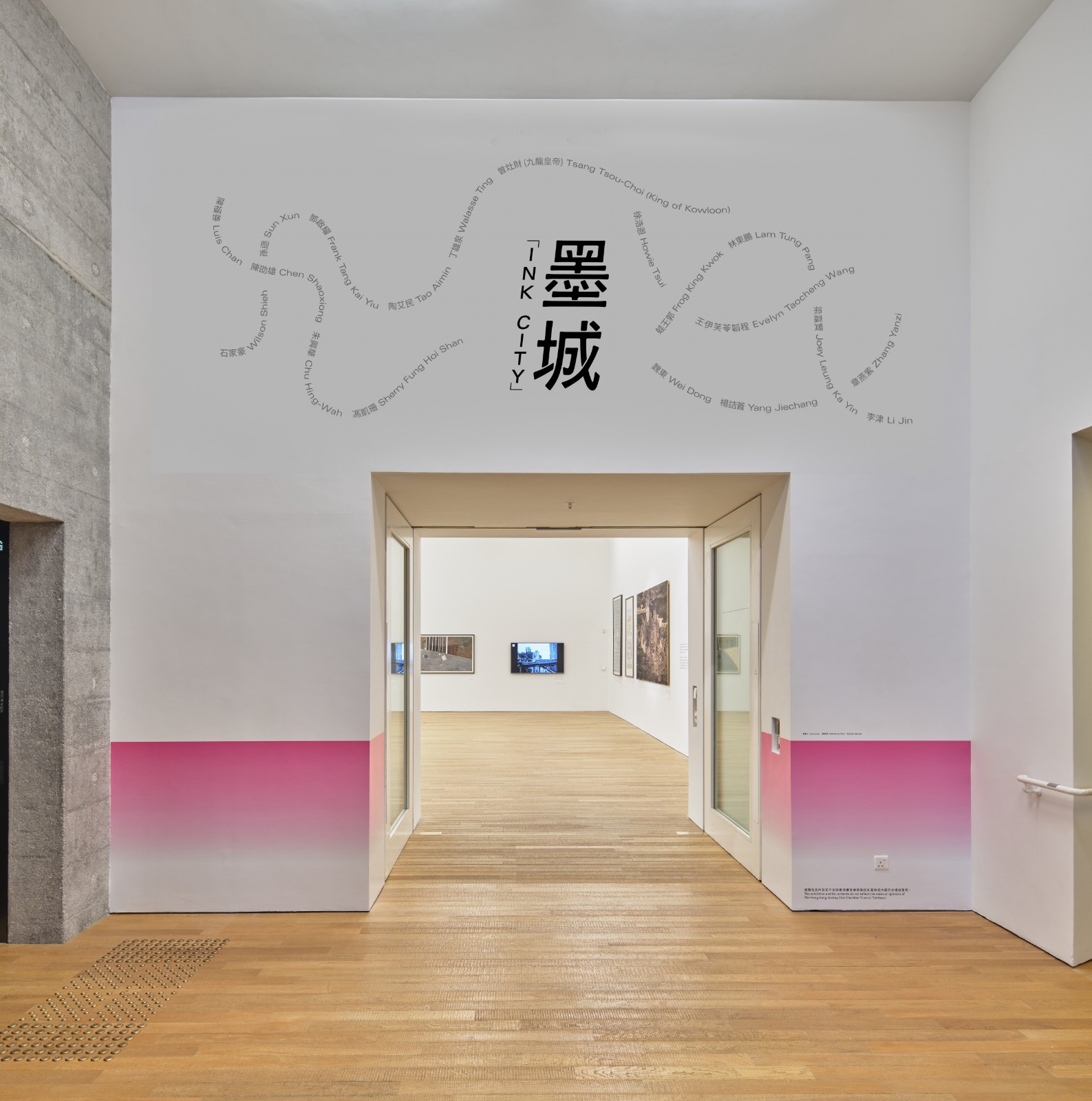 Tai Kwun Contemporary is pleased to announce a new thematic group exhibition, INK CITY, running from 23 April to 1 August 2021 at the art galleries in Tai Kwun. Curated by Katherine Don and Tobias Berger, INK CITY sets out an expanded vision of ink art grounded in contemporary themes, featuring artists who explore the transformative power of art to shape ideas and awareness.
With a selection of paintings, calligraphy, artists' books, installations, and video works spanning over fifty years, INK CITY showcases the diverse perspectives of artists from different generations and backgrounds, artists who live in Hong Kong, in other provinces in the Mainland, as well as a few artists who now reside in Europe or North America. These artists are nevertheless united in their passionate exploration of contemporary subjects, revealing to viewers the many ways in which artists understand and interpret the world through the medium of ink, and in doing so, demonstrating the dynamism of ink art.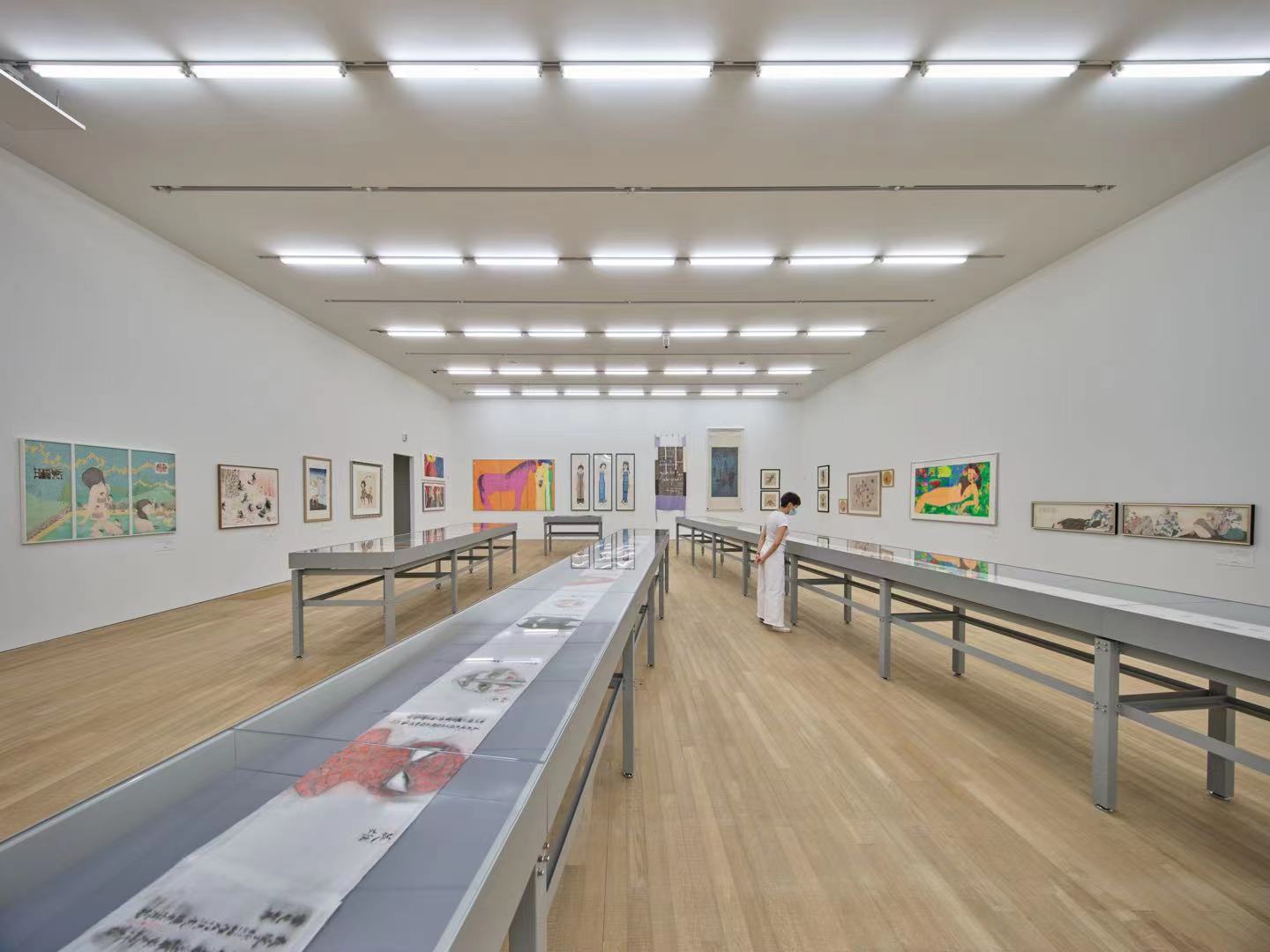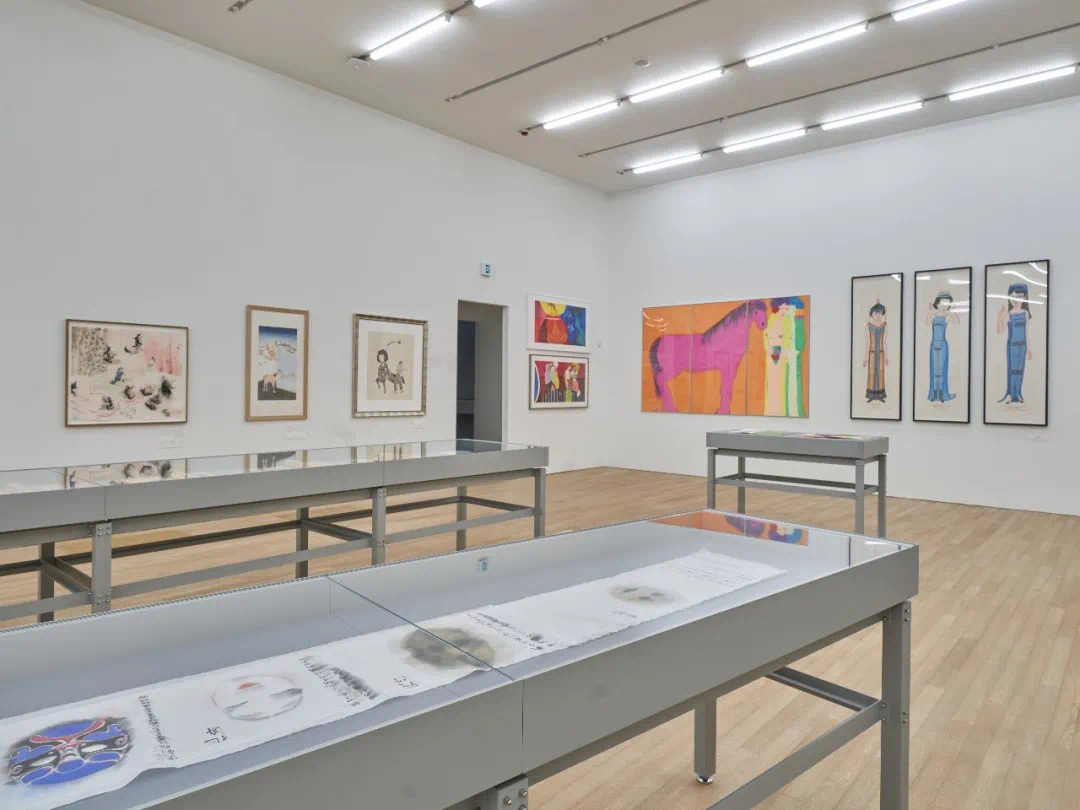 Installation View
While recognising the legacy of the ink tradition, INK CITY focuses on selected artists who tackle present-day social issues relatively more overtly through ink art. The exhibition finds its starting point in Hong Kong and extends across the global Chinese diaspora; in many ways, Hong Kong offers an ideal vantage point for viewers to see the conceptual breadth of contemporary ink art, thanks to the city's multifaceted heritage and its history of change and growth. Additionally, INK CITY revolves around issues encountered in dense cities such as Hong Kong. Some artists featured in INK CITY dive into complex urban problems such as environmental degradation and excessive material consumerism; other artists focus on feelings of isolation and personal struggles, while others tackle universal themes of gender, identity, desire, and fantasy,
Tobias Berger, Head of Art at Tai Kwun, said, "With INK CITY at Tai Kwun Contemporary, our curatorial intent is to present a thematic exhibition of what ink art can be within a contemporary art context. Some of the most fascinating contemporary artists in Hong Kong, such as Luis Chan and Chu Hing-Wah, have a grounding in ink art and extend its long tradition while providing fresh visual interpretations of everyday life encountered in a modern city like Hong Kong. It is our hope that visitors to INK CITY come away with an appreciation of how contemporary concerns may be addressed through ink art in refreshing and humorous ways— and indeed, how it can enrich artistic discourse in Hong Kong and beyond."
Katherine Don, curator of the exhibition, said, "INK CITY is conceived as an opportunity to present contemporary ink art by both established and emerging artists of the genre, with the exhibition curated through a narrative that is focused on cultivating social awareness and change. Therefore, rather than exploring formalist themes of ink art and its materials, the exhibition focuses on social themes inspired, provoked, and articulated by the artists' intentions. However broadly or narrowly defined, the artworks in this exhibition present examples of ink art free from the narrow confines of tradition and seek to engage with a wider public in the 20th and 21st century."
INK CITY brings together a dynamic range of artists with an inclination towards ink and whose visual art offer a gamut of contemporary perspectives—from penetrating insights and trenchant satire of urban transformation to profound reflections and playful humour around social themes such as gender and cultural identity. Whether living and working in Amsterdam, Paris, Vancouver, New York, Beijing, or Hong Kong, the exhibited artists activate conversations that transcend geographical boundaries and provide a unique opportunity for viewers to witness the social narratives of a generation marked by transition.
The title of the exhibition is taken from Ink City, a video work by the late artist Chen Shaoxiong which is featured in the exhibition. A video of a day-long journey, the footage is composed of hundreds of ink wash observations that collectively convey a fleeting sensation of the frenetic urban transformation in the Mainland. In a similar way, the exhibition adopts a fragmentary approach in juxtaposing diverse artistic styles and visions of ink art, which are united in the artists' passionate exploration of the power of art in shaping ideas and awareness.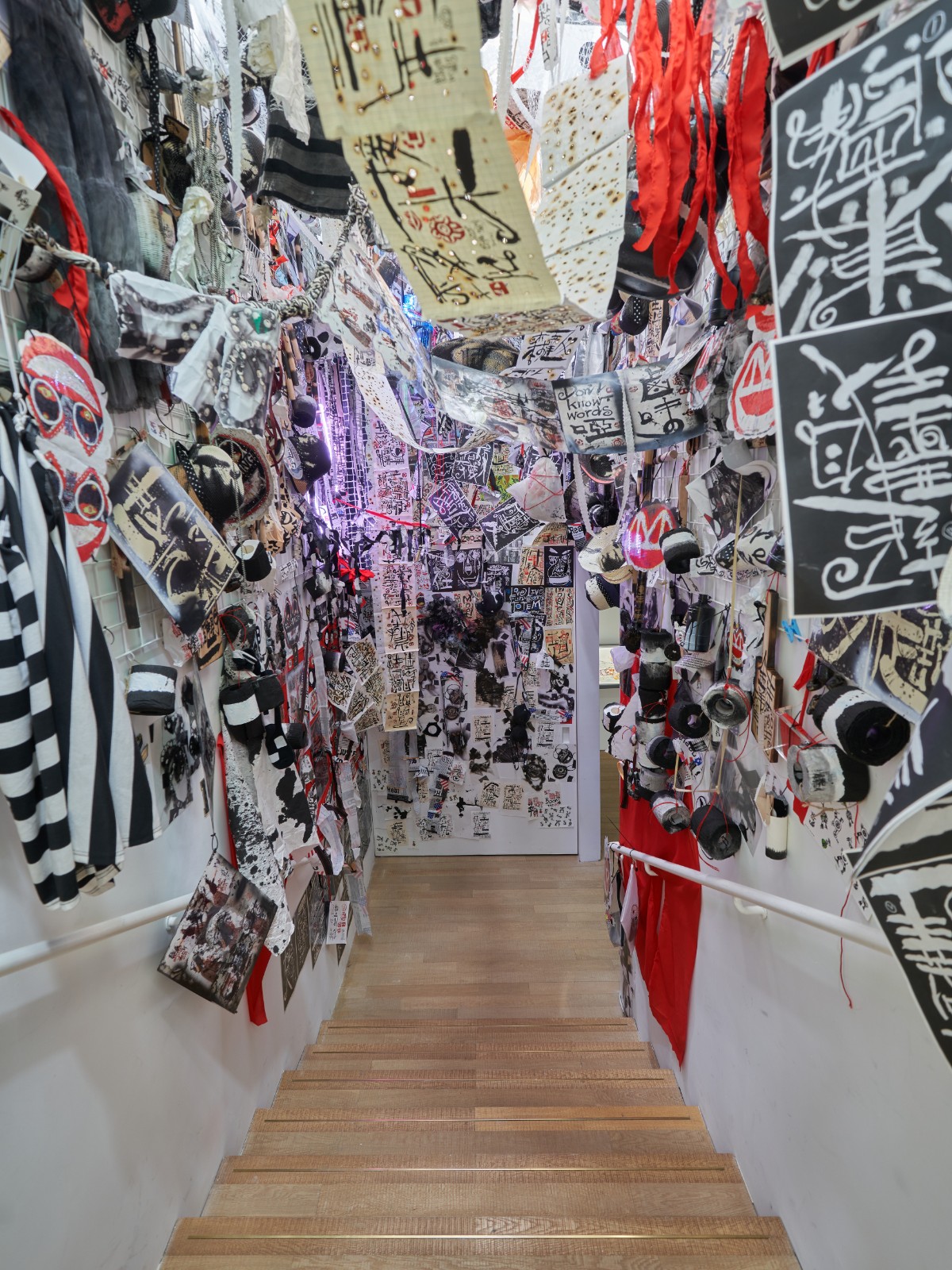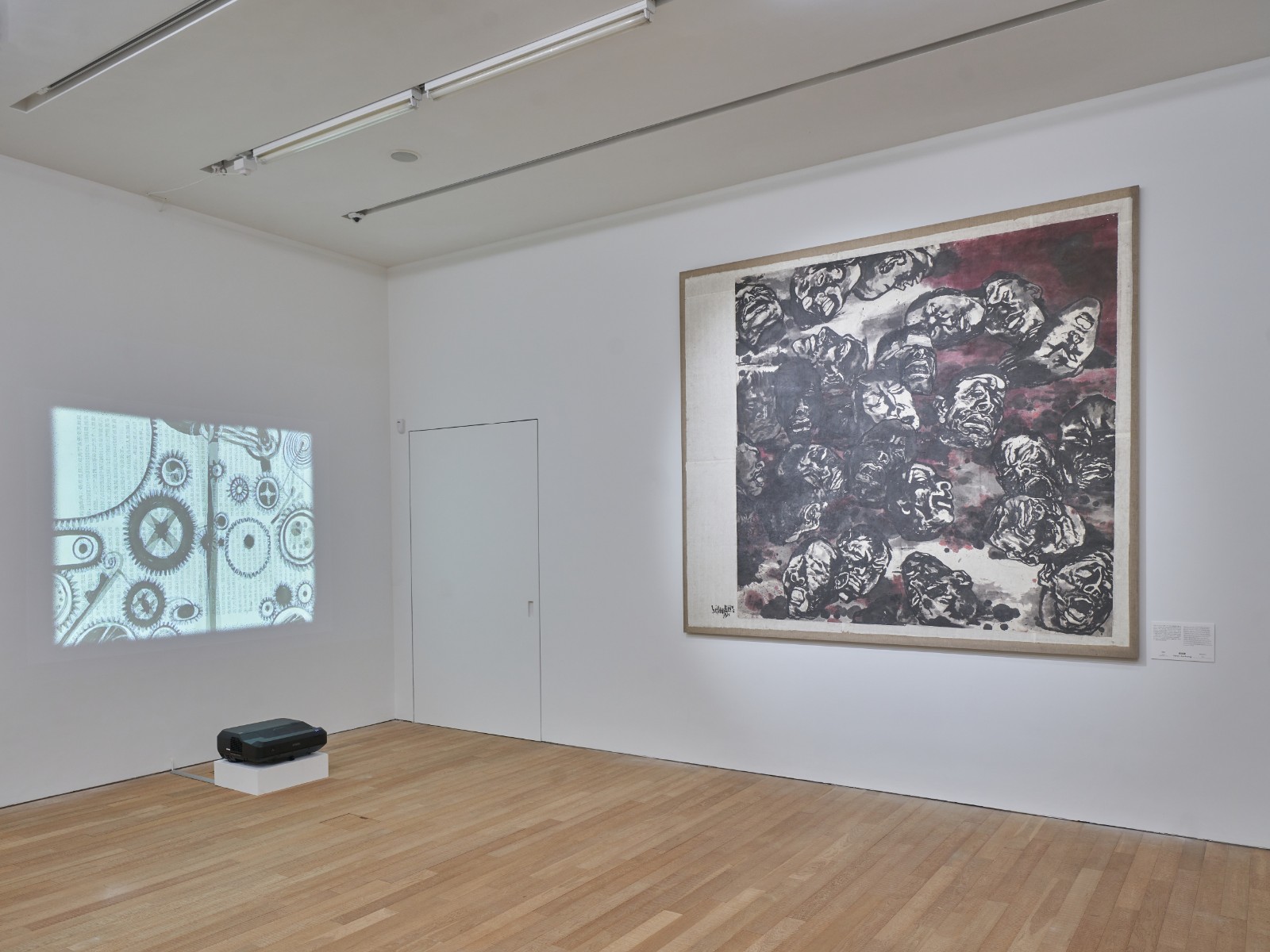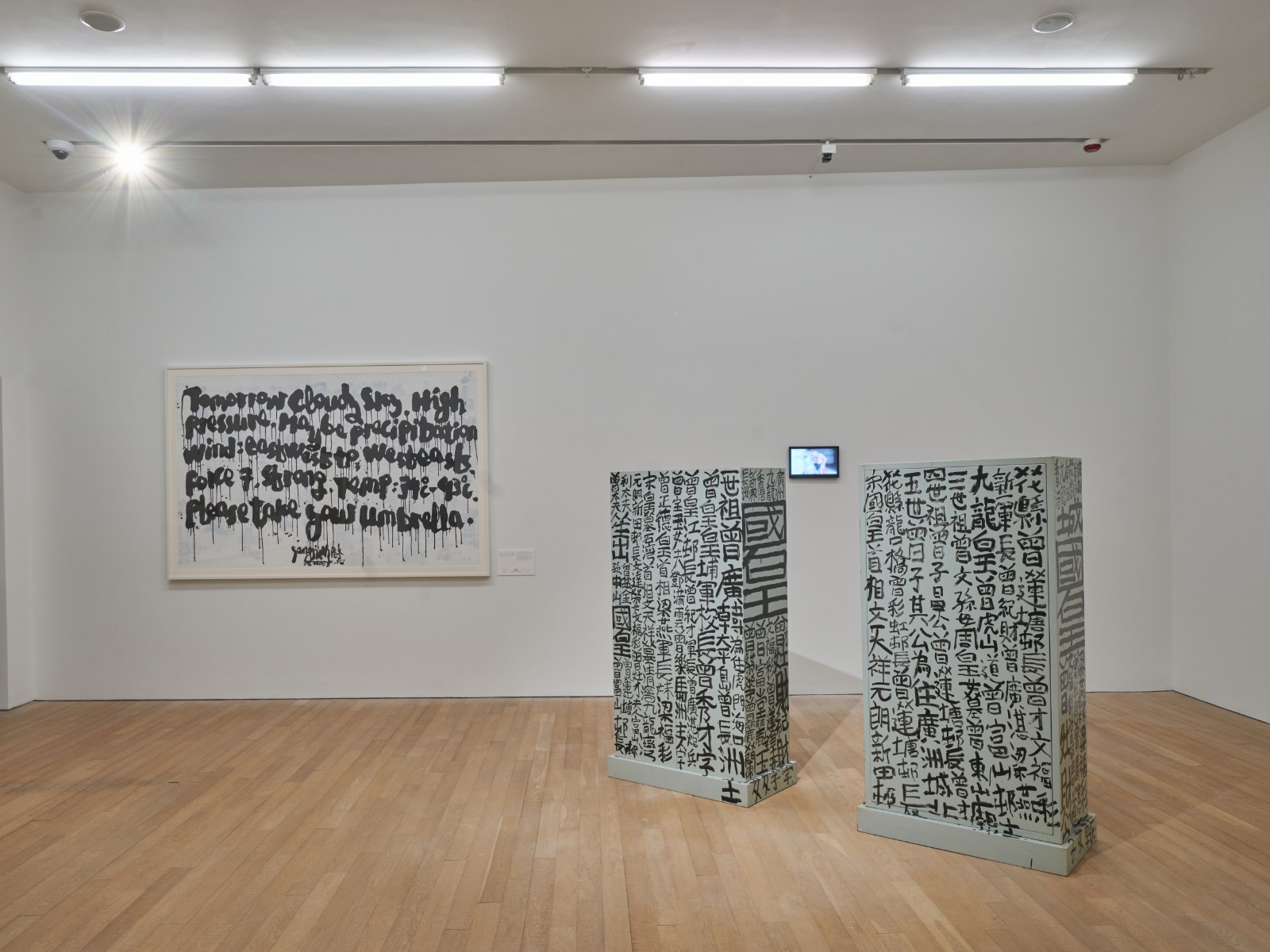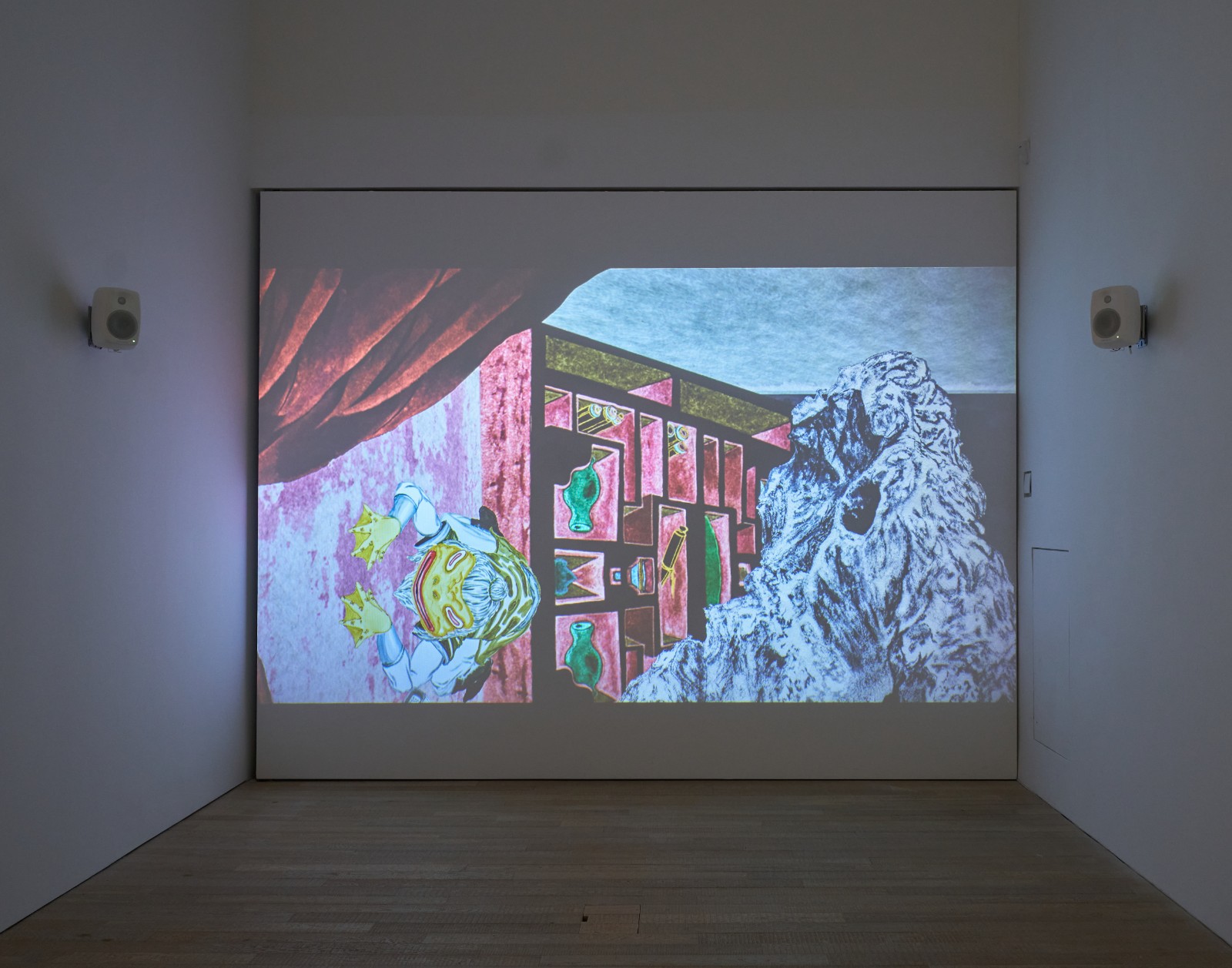 Installation View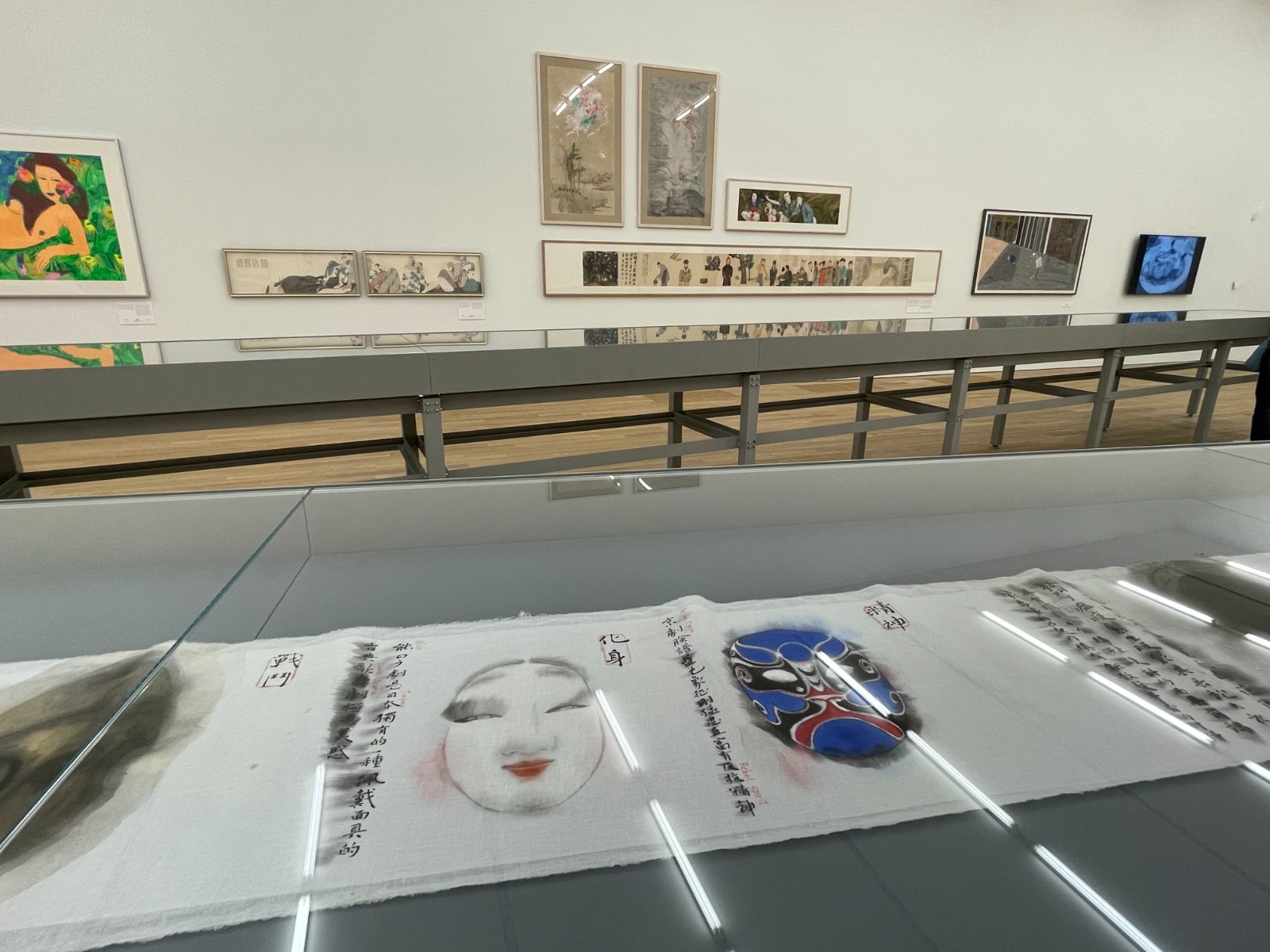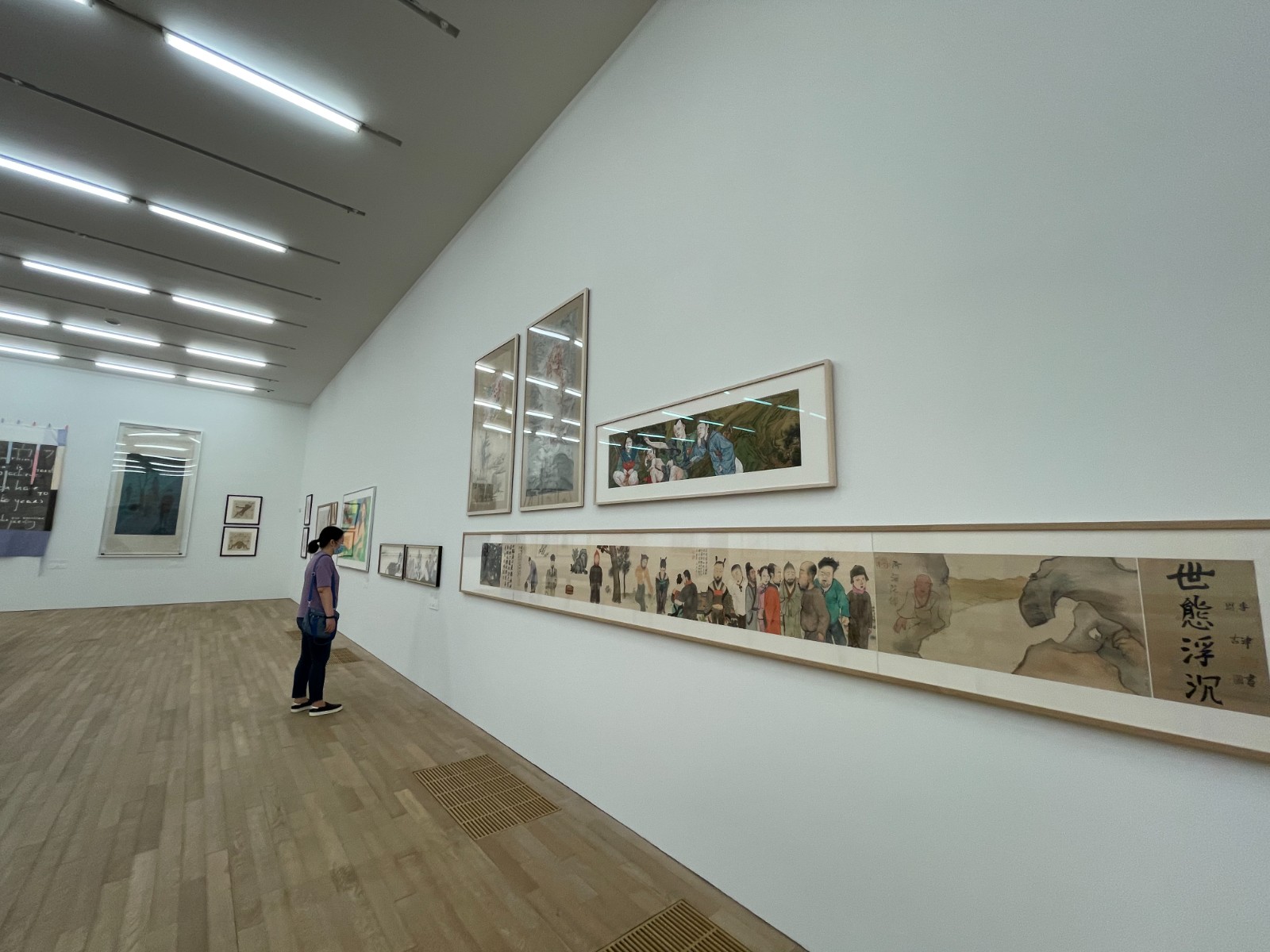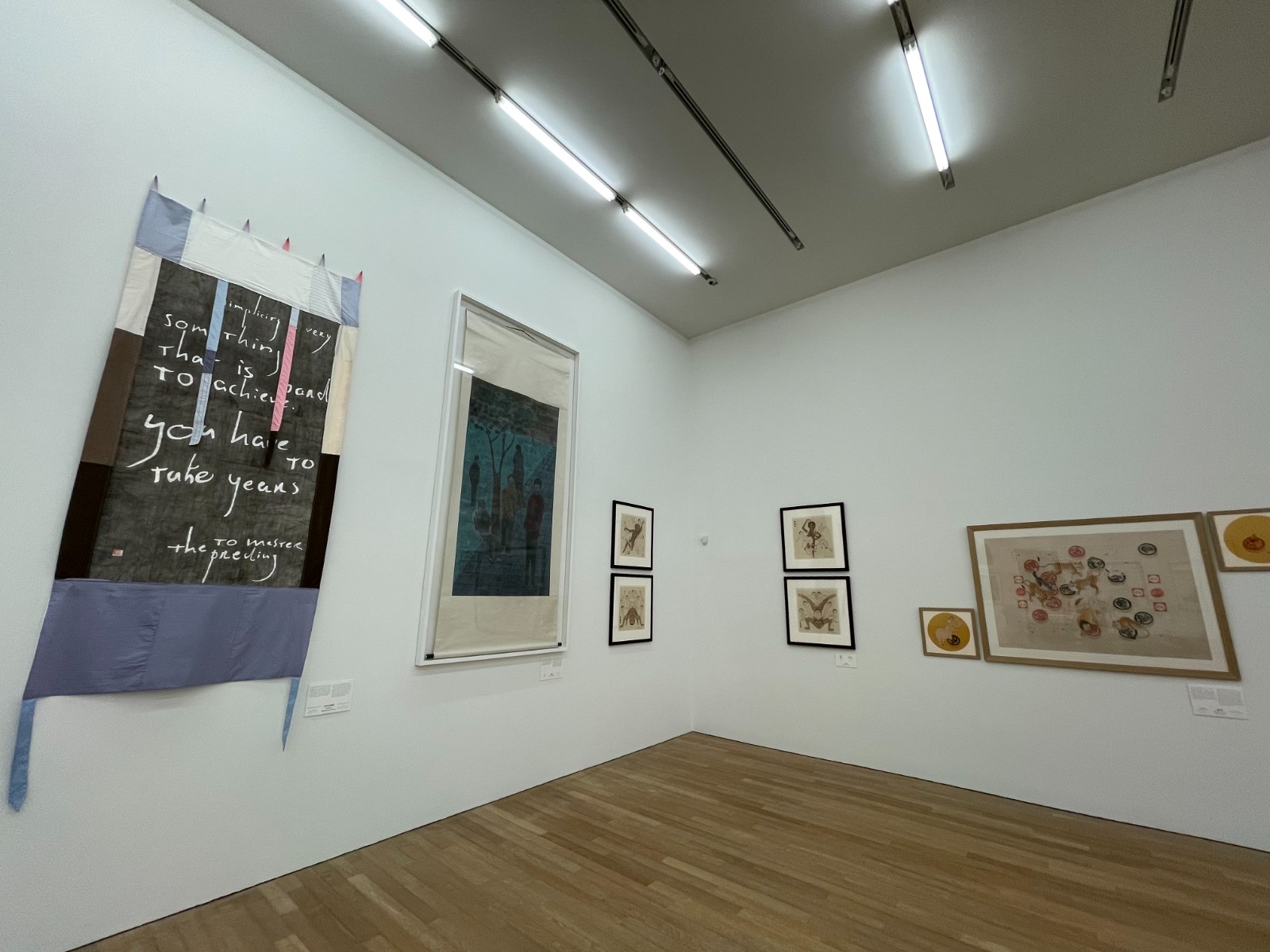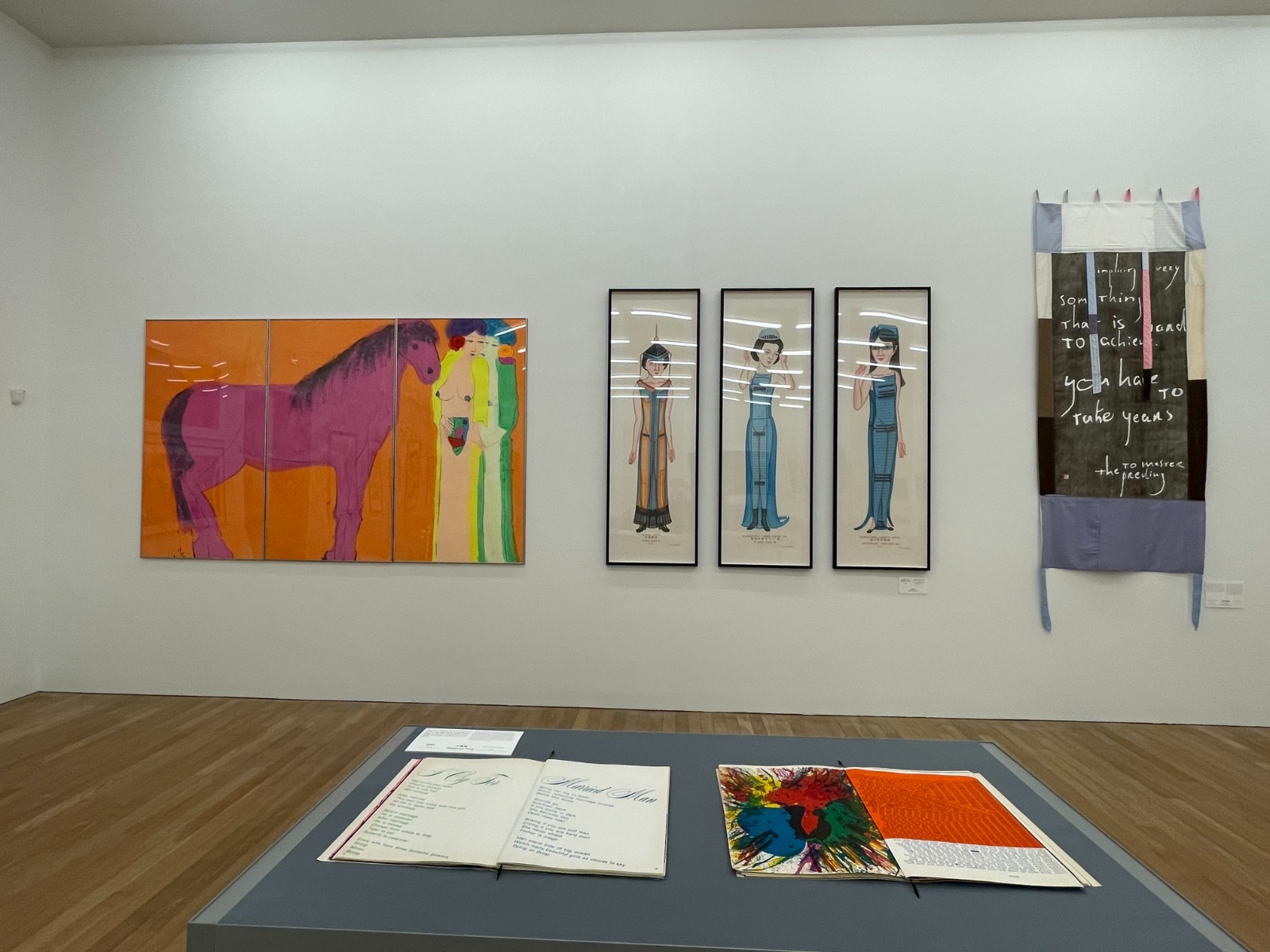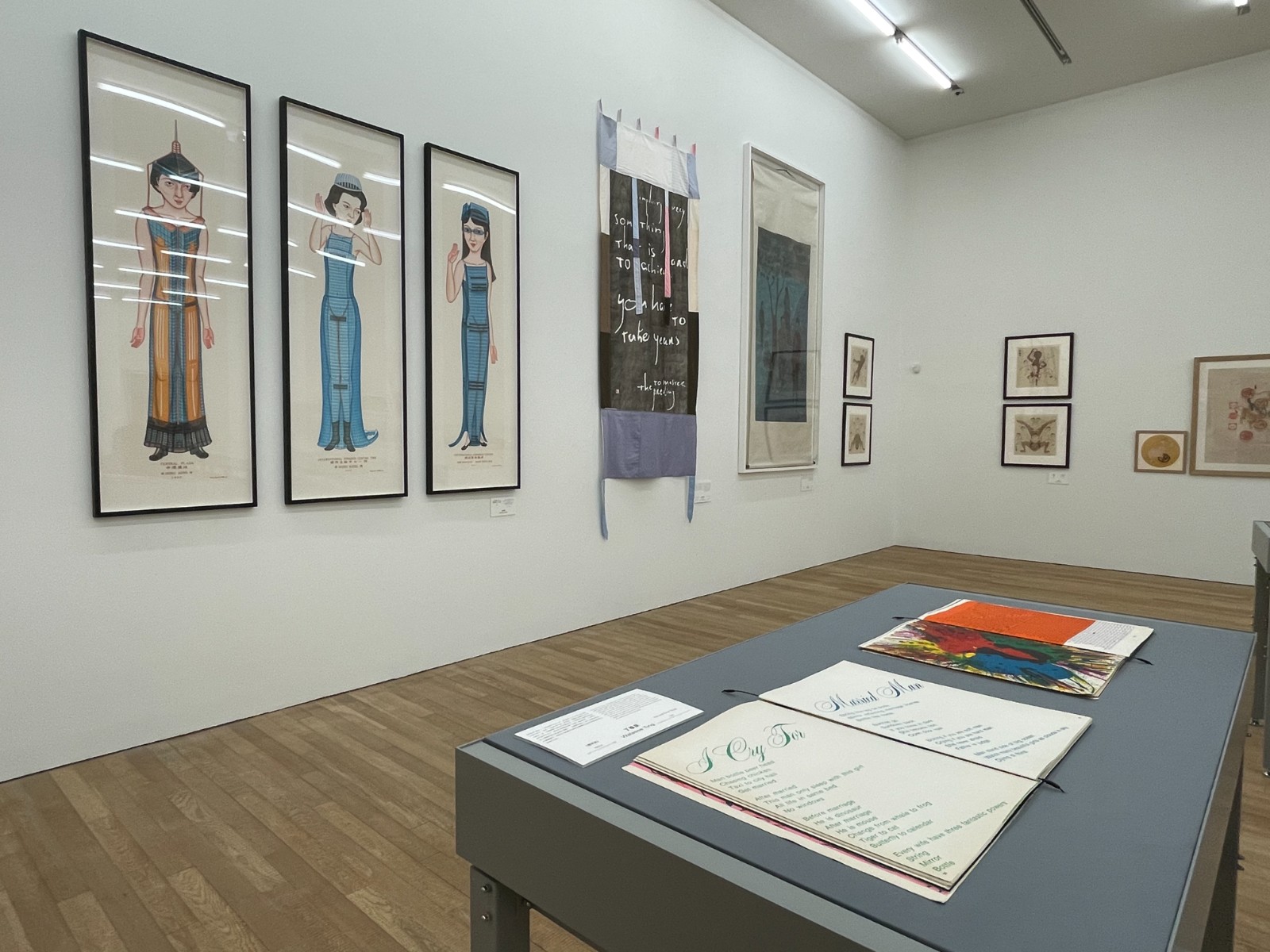 Installation View ©️Zheng Mei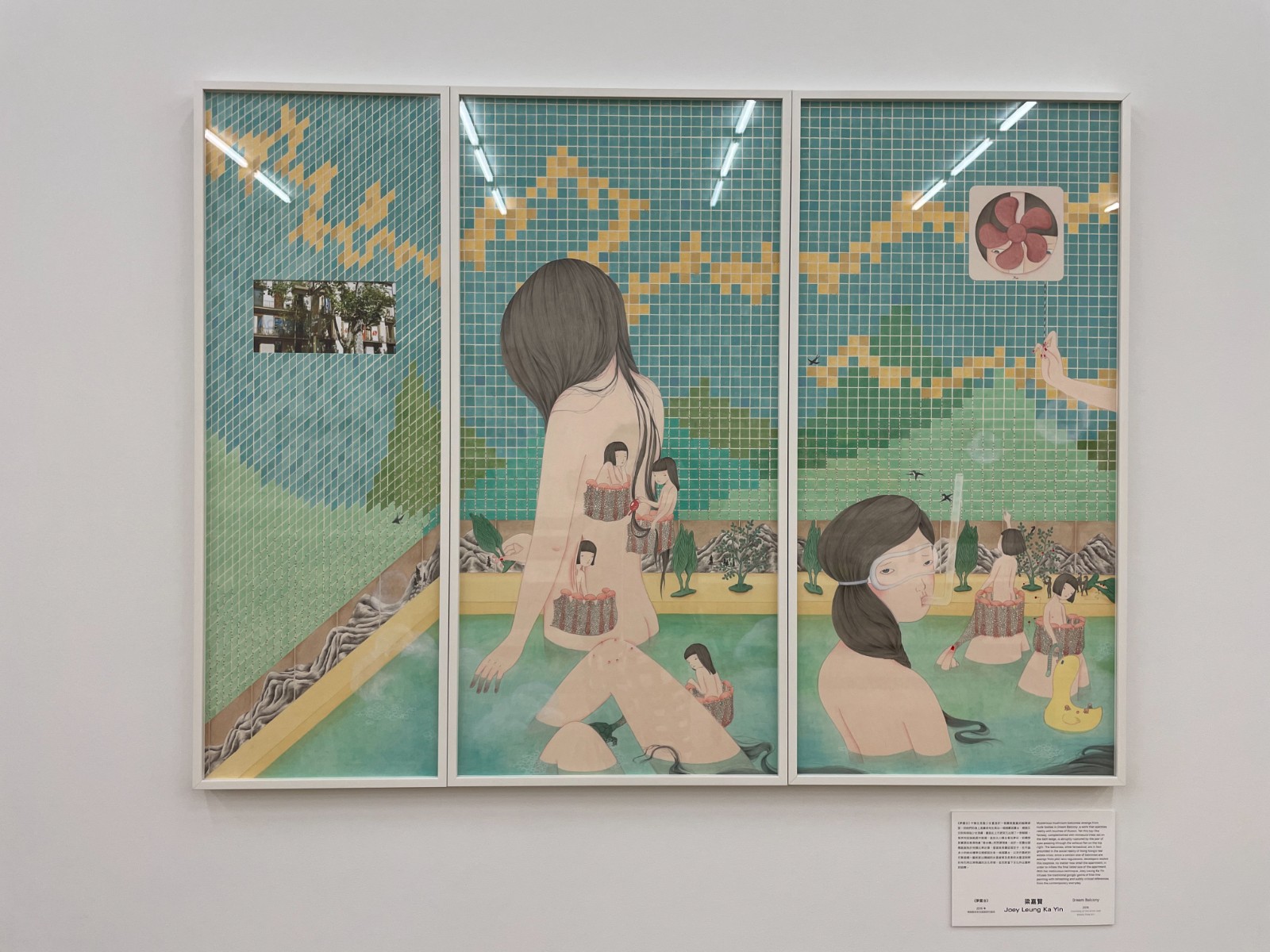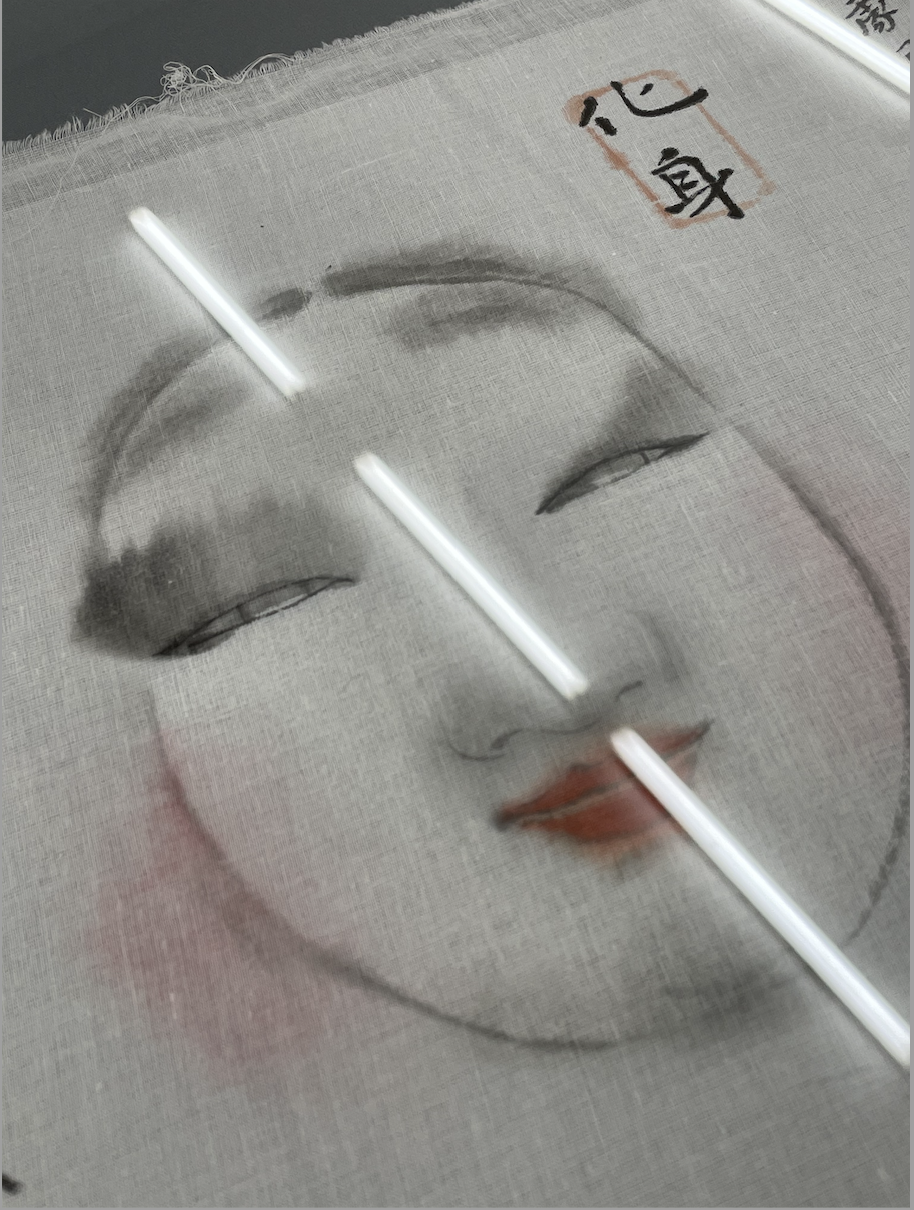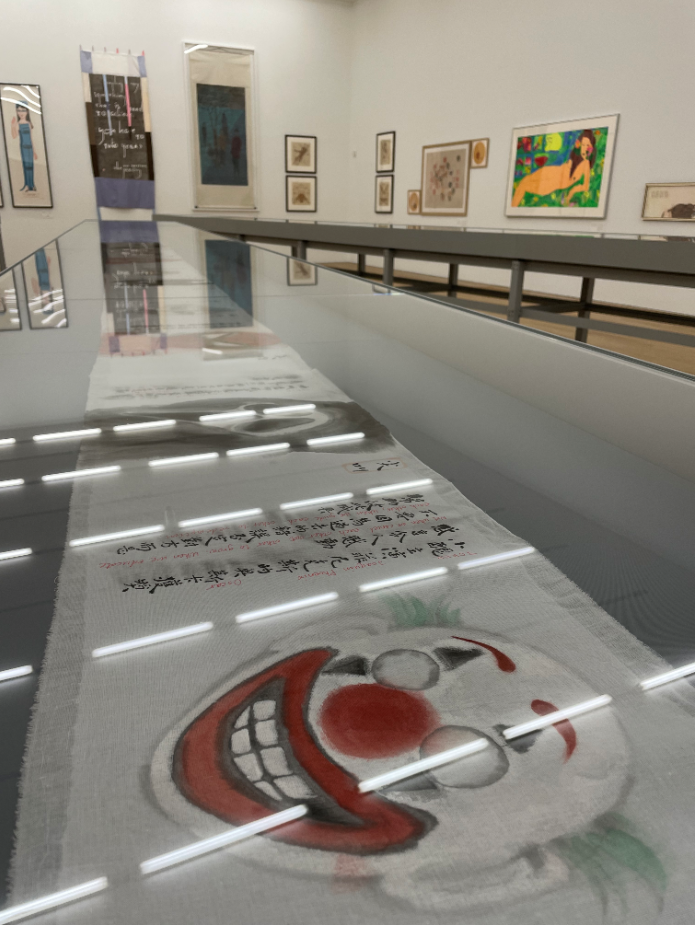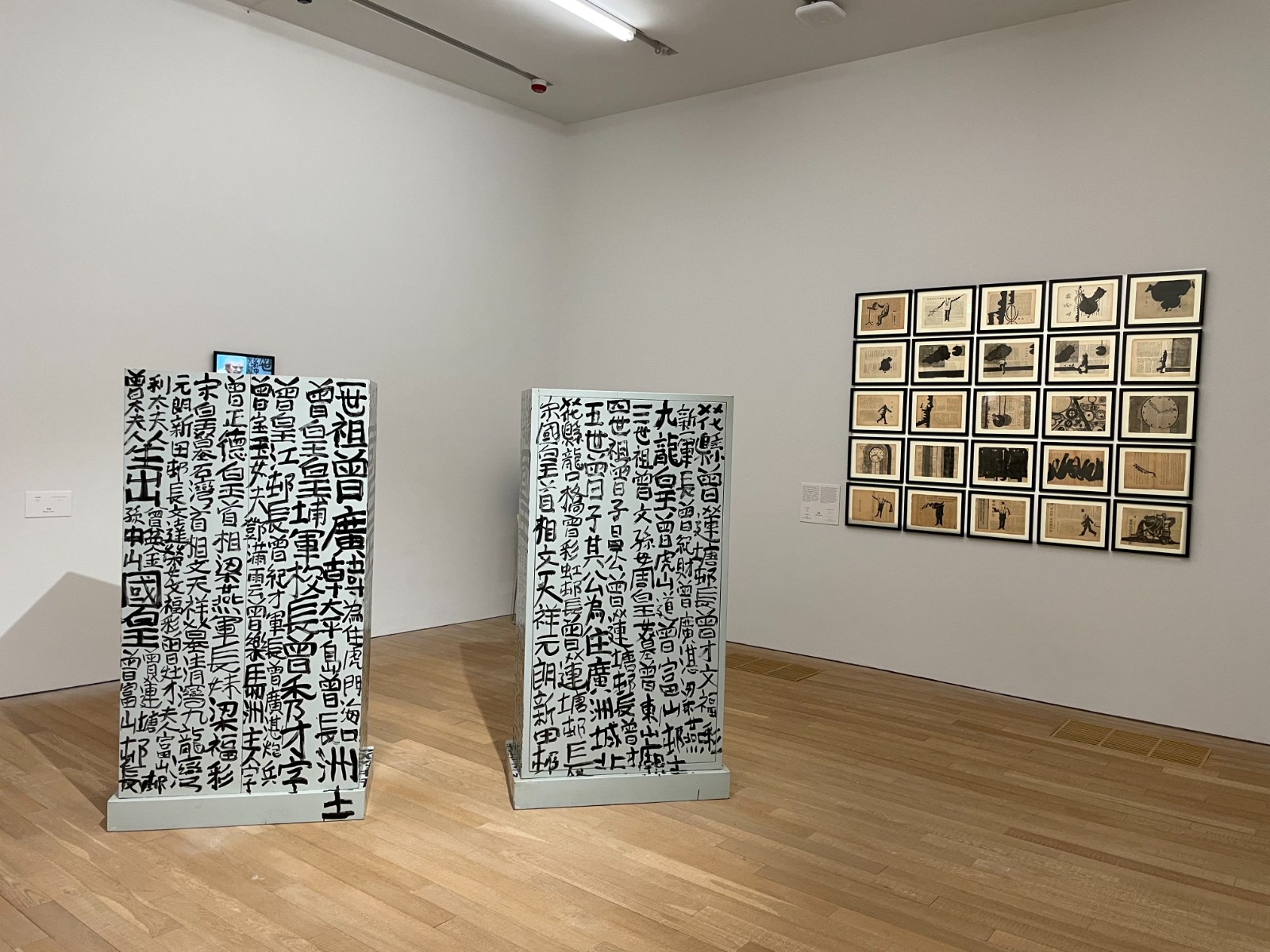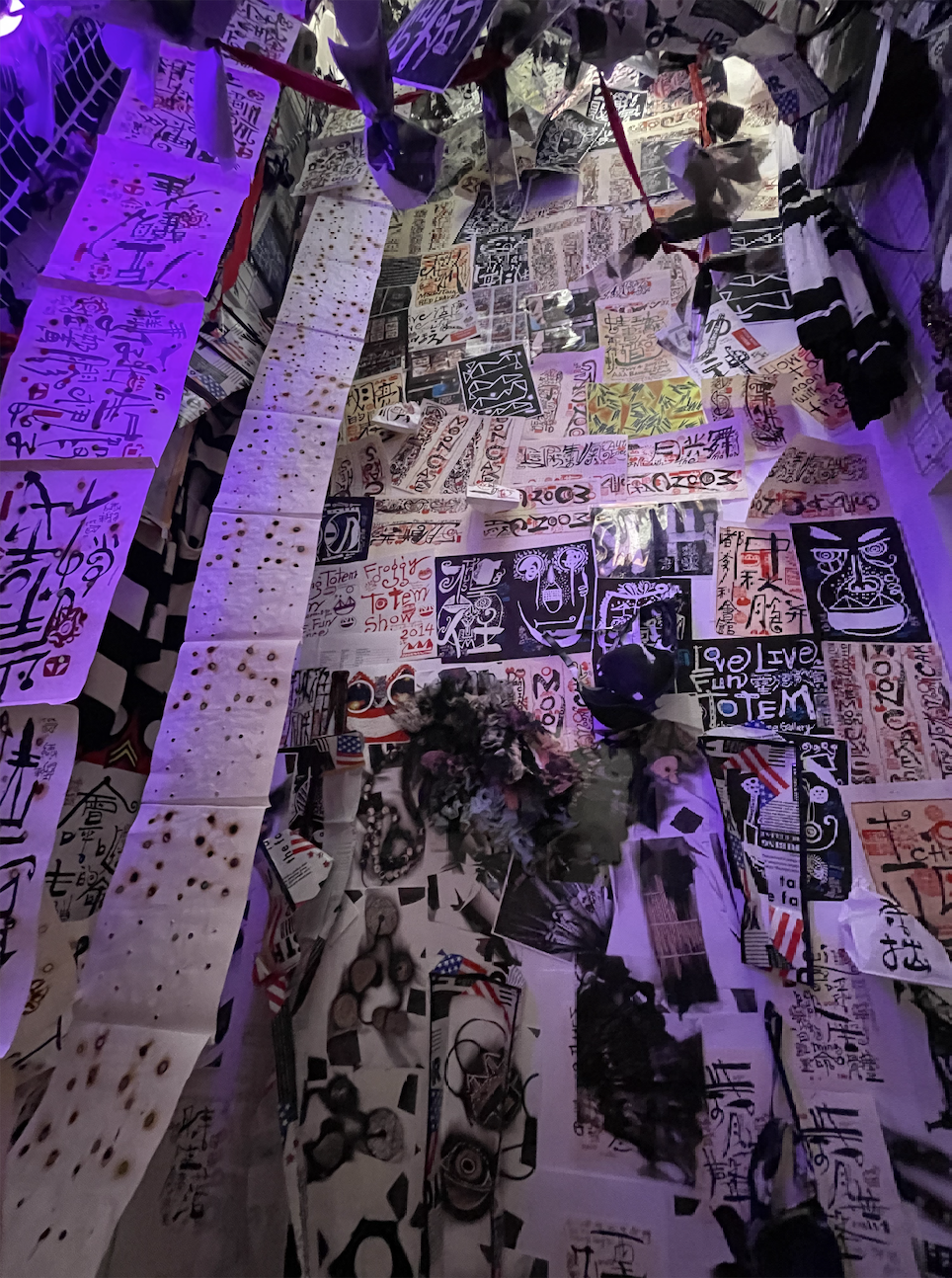 Selected Works' Details ©️Zheng Mei
---
About the exhibition: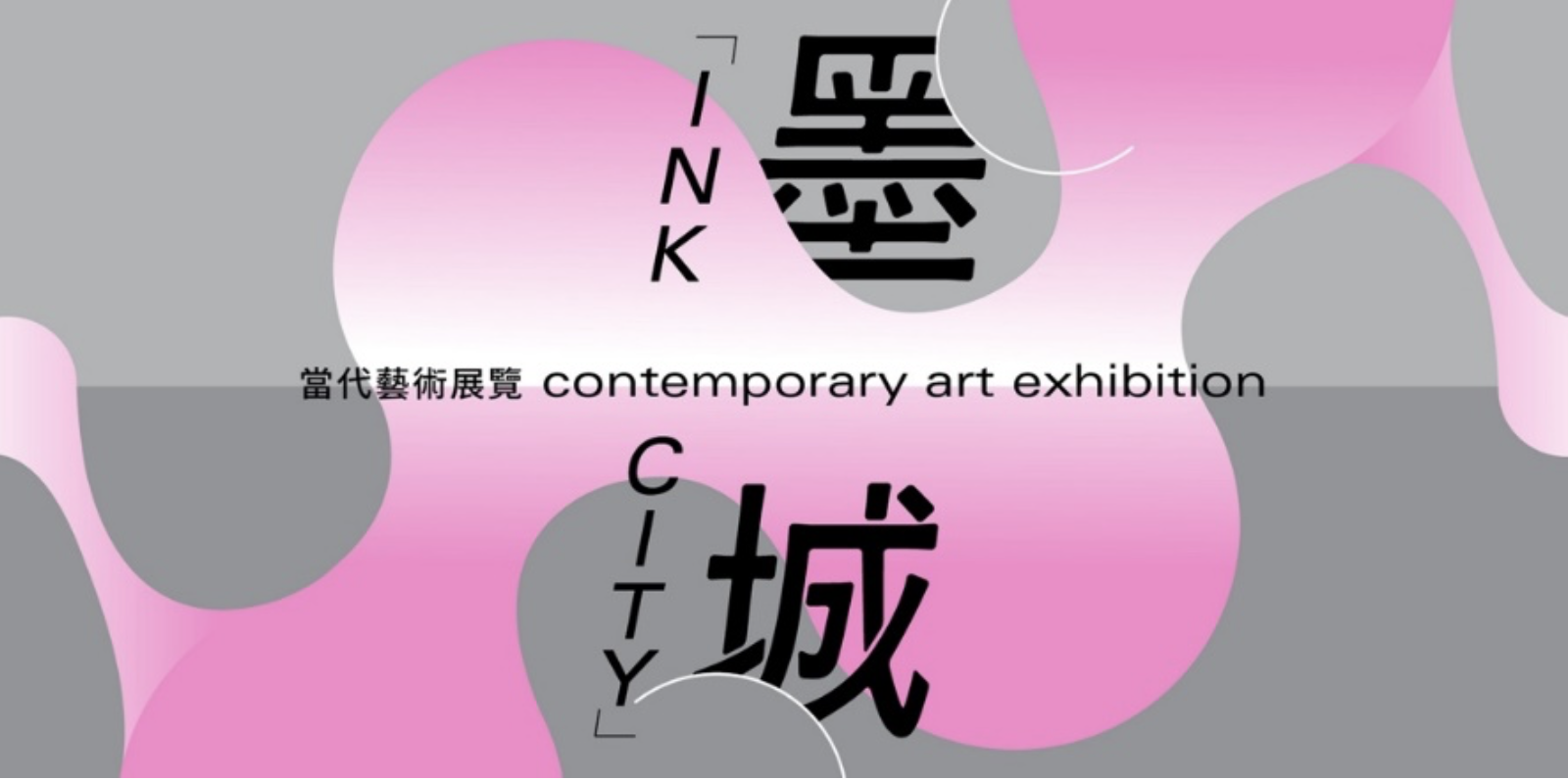 "INK CITY"
Duration: 23 April - 1 August 2021
Venue: Tai Kwun Contemporary
Artists on show include:
Luis Chan, Chen Shaoxiong, Chu Hing-Wah, Sherry Fung Hoi Shan, Frog King Kwok, Lam Tung Pang, Joey Leung Ka Yin, Li Jin, Wilson Shieh, Sun Xun, Frank Tang Kai Yiu, Tao Aimin, Walasse Ting, Tsang Tsou-Choi (King of Kowloon), Howie Tsui, Evelyn Taocheng Wang, Wei Dong, Yang Jiechang, Zhang Yanzi
Curators: Katherine Don and Tobias Berger
Courtesy of Tai Kwun Contemporary.
For more info, please visit: https://www.taikwun.hk/en/programme/detail/ink-city/785