Albert Camus once said that, no artist can live without reality. Art can question reality, but art cannot escape from reality. Compared with most mature artworks, the living conditions and life stories behind the art production seem to be more intriguing. Taking from the first-person perspective, CAFA ART INFO is now presenting you with our latest micro video program, "Art Walk: Behind the Scenes". With a focus on individual artists' life stories, we will take you on a tour to explore how an artist actually works and lives in real-life situations. This series will be filmed at a part of the artists' studios at some art districts in Beijing. Each artist's unique character will be revealed to our audience in a more realistic and tangible way.
Born in Sichuan Province in 1982, Bu Yunjun once studied oil painting, and graduated from a university in Chengdu, with a Bachelor's Degree. Bu appears to be a typical young Sichuan man, gentle, cautious, and a little bit shy. He has been engaged in photography, and his work often conveys a sense of intimacy and privacy. Now he works and lives in Beijing.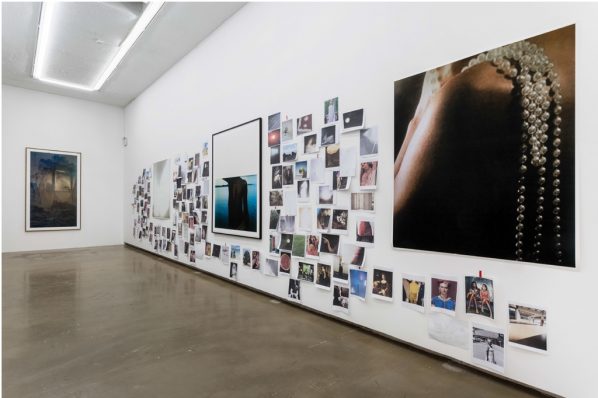 Bu Yunjun likes cats. He adopted four cats in the art district and keeps them at home. Cats are evident in his works.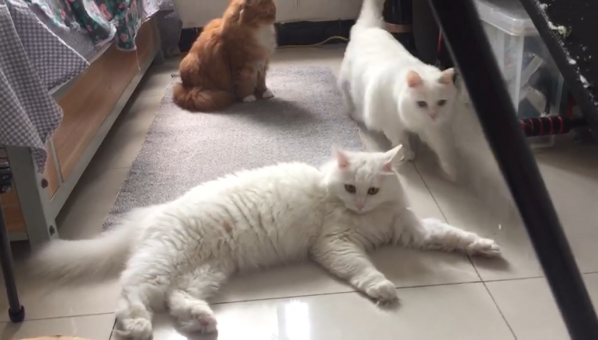 It's obvious that light plays a crucially dominating role in his works. Simple composition and coloring reflect the artist's sensibility and persistence towards light. An artist's way of creating art is closely related to his personality. Bu Yunjun does not set any constraints or make a certain plan for his future or his art career. He hopes he can take things as they come and observe his surroundings with an emotional perspective. Bu hopes to embrace the enlightenment that life has brought him and accomplish a technical display based on his existing knowledge.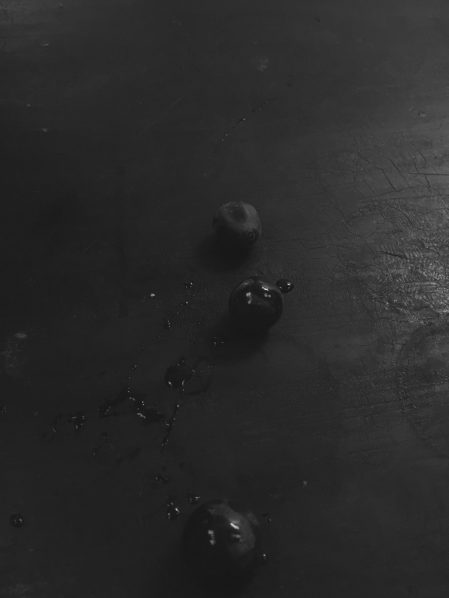 Maybe sometimes we are too used to the "nicely advertised", well-known artists under the spotlight. Artists like Bu Yunjun with an innocent and sincere character seem to be more realistic.